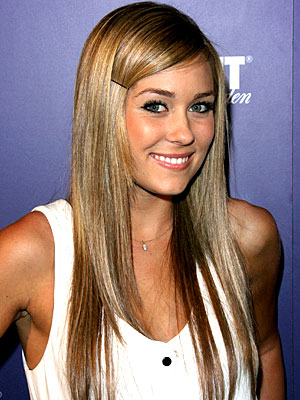 Lauren Conrad is on quite the tear. She kind of sort of wrote her own book, launched a clothing line, launched a website, and recently edited Lucky's Tumblr. Now she can add Forbes blogger to that growing resume.
She's going to be writing for the website over the next few months, and her first column is available today. What does Conrad write about in her debut? Being a "Celebpreneur" of course!
Here's a sampling of her advice.