Have you recently been rethinking your profession, or have been looking into side hustles? Are you wanting to do more creative things with your current role? Maybe you just want to be more inspired on a day-to-day basis. Whether you're a writer, designer, photographer, or just want to be more creative, we've rounded up eight different career-related podcasts that will motivate any creative professional.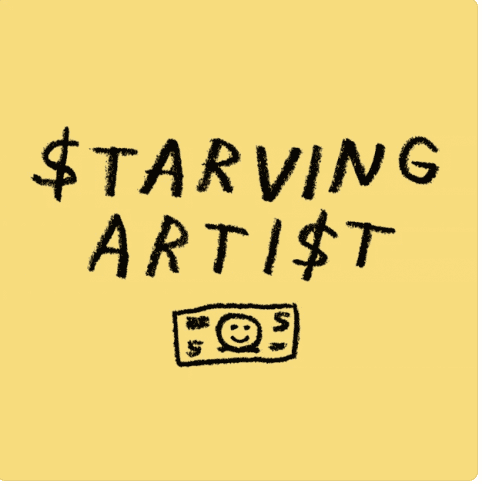 Starving Artist is the perfect mix of practical and inspirational—offering advice and information about handling the financial aspects of creative professions to help you find success.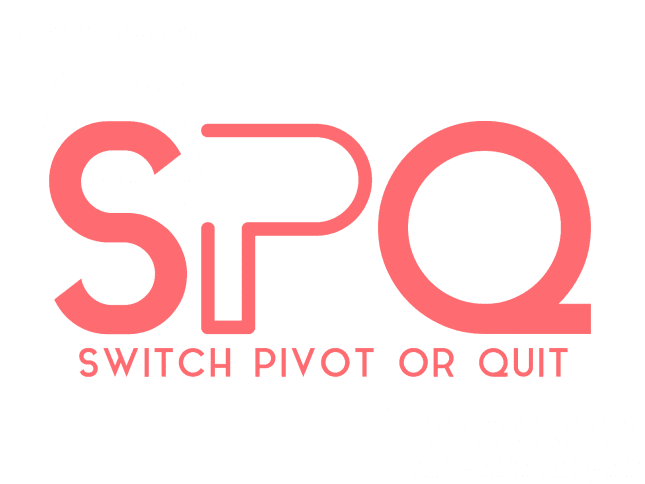 Looking for a career change? Ahyiana Angel successfully switched her career from a sports entertainment publicist to a published author. In this podcast, she provides advice, inspiration, and motivation specifically for those who want to transition into a new career field now or in the future.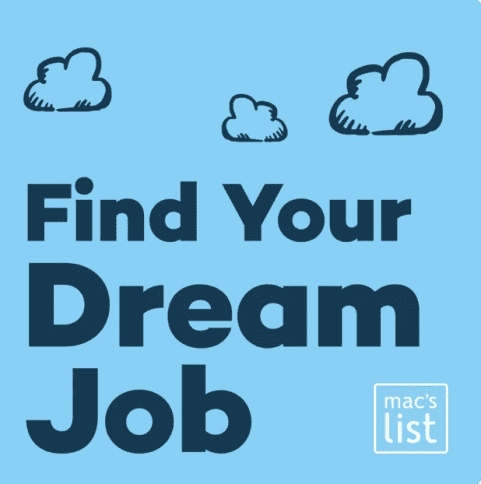 This one's title gives it away. Every week, these podcasters share insider secrets and job search tips on how to get a great job and develop a purposeful career.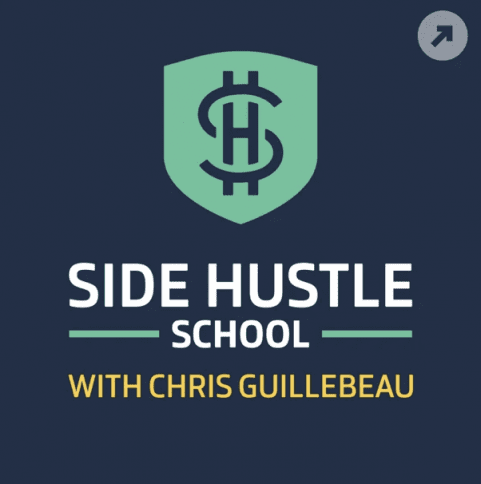 We're no strangers to writing about side hustles here at Mediabistro. This is a daily podcast for everyone who works a regular job and wants to start an income-earning project on the side. In each episode, listeners will hear a different story from someone who has started a side hustle. The show is written and hosted by Chris Guillebeau, the New York Times bestselling author of The $100 Startup and The Happiness of Pursuit.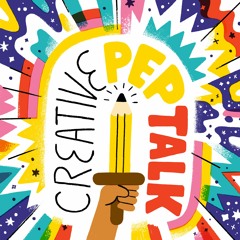 Through pep & strategy soaked monologues and interviews with creative powerhouses like Joseph Gordon Levitt, Abbi Jacobson and Morgan Harper Nichols, CPT is designed to help you reach your creative potential.
6. Artrepreneur Creative Careers Podcast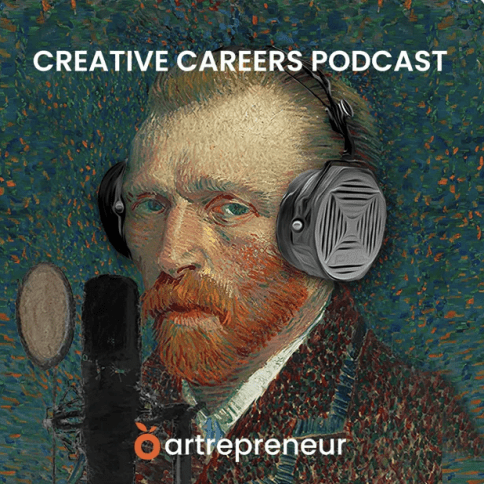 Every artist, designer, and creative entrepreneur has a unique story about their journey to find professional success that can help inspire and guide yours through this podcast. From happy accidents to dealing with adversity, industry innovators share their experiences, insights, and advice to help you navigate your career and find your own path. What do they all have in common? They never stop learning.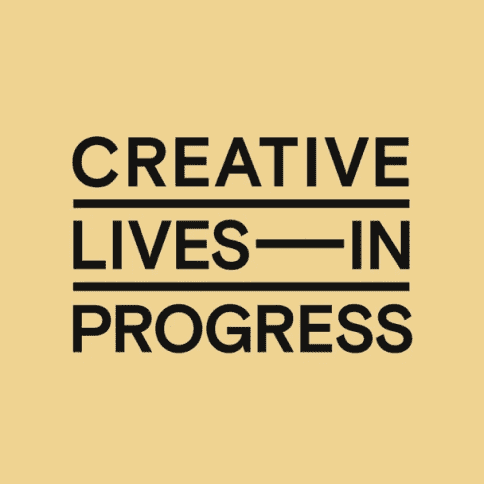 Creative Lives is an educational resource to inspire and inform the next generation of creatives and help them make better career decisions. Each podcast episode profiles interesting creative careers – from how they identified an interest in the industry, to landing their first job.
Debbie Millman's Design Matters is the world's first podcast about design and an inquiry into the broader world of creative culture through wide-ranging conversations with designers, writers, artists, curators, musicians, and other luminaries of contemporary thought, sure to inspire any creative.