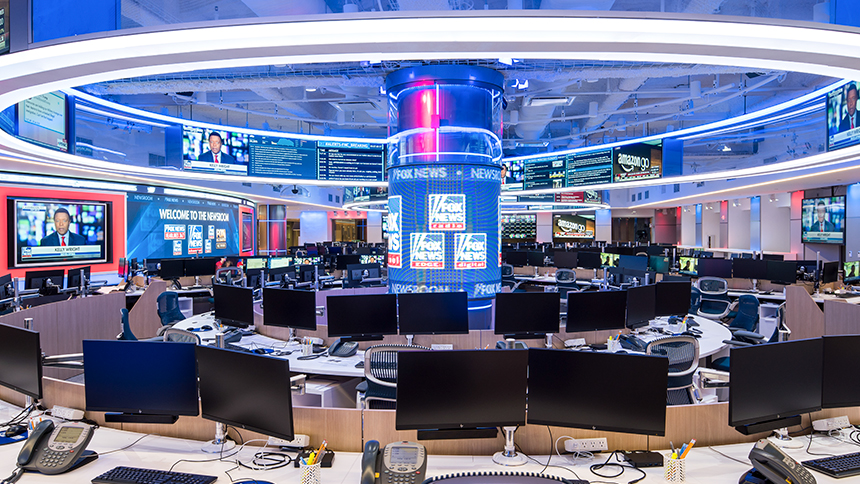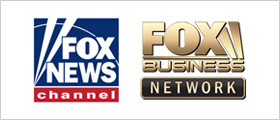 About Us
Fox News Channel
FOX News Channel (FNC) is a 24-hour all-encompassing news service dedicated to delivering breaking news as well as political and business news. The number one network in cable, FNC has been the most-watched television news channel for more than 15 years and according to a Suffolk University/USA Today poll, is the most-trusted television news source in the country. Owned by 21st Century Fox, FNC is available in 90 million homes and dominates the cable news landscape, routinely notching the top ten programs in the genre.
Fox Business Network
FOX Business Network (FBN) is a financial news channel delivering real-time information across all platforms that impact both Main Street and Wall Street. Headquartered in New York—the business capital of the world—FBN launched in October 2007 and is available in more than 70 million homes in major markets across the United States. Owned by 21st Century Fox, the network has bureaus in Chicago, Los Angeles, Washington, DC and London. On the web at www.foxbusiness.com.
Fox Nation
Designed to enhance the FOX News viewer experience, Fox Nation will take a deep dive into the big issues of the day with live exclusive daily streaming content and long-form programming available only to subscribers. Fox Nation will also include access to exclusive events and 20 plus years of archival FNC programming not available anywhere else.