Marketing and Sales Assistant - Start Your Career!
NEW FIRM HIRING ASAP, Los Angeles, California, United States, 90079
Work at NEW FIRM HIRING ASAP
---
A&Z Marketing is inspired to be the most admired, value-driven, and agile marketing and sales consulting firm in the industry! We continue to set the standard for excellence in customer acquisition and establishing a repeat customer base for our clients. We represent one of the most renowned beverage delivery clients across the globe and need some additional firepower on our Marketing and Sales team!

Our main focus is to promote an employee and customer-centric organization where everyone feels empowered to make decisions. The diversity, agility, and efficiency of our Marketing and Sales Assistant team is an enabler to our business's booming success. We strive to encourage and motivate our Marketing and Sales Assistants by assisting them in achieving that next level of success that they could only imagine. So, if you are looking to expand your resume, advance your career, and make your dreams a reality A&Z Marketing is the company for you!

Marketing and Sales Assistant Responsibilities:

Resolve customer questions and concerns by providing accurate and reliable information using given tools and training

Build brand recognition through local events and experiential marketing

Follow communication procedures, guidelines, and policies in order to design and maintain a favorable public image for clients

Assist in the daily growth and development of assigned campaign strategies

Report directly to the marketing and sales team with feedback and results to drive revenue and sales

Aid efforts of customer acquisition, retention, and increased sales margins by cultivating an exemplary customer experience

Develop comprehensive knowledge of all our client's products, services, and any deals or sales promotions


Featured Company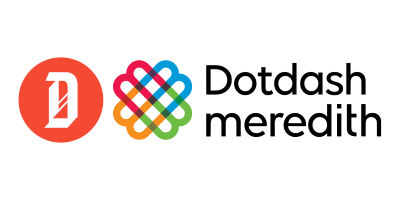 Dotdash brands help people find answers, solve problems, and get inspired.
---