Technical Writer
Stefanini, Chicago, Illinois, United States, 60629
Work at Stefanini
---
Stefanini is hiring!We are looking for a Technical Writer in Chicago, IL (Onsite)For quick apply, please reach out to Cathryn Villanueva;

cathryn.villanueva@stefanini.com

/

(248) 263 - 5741

Open to W2 candidates only!We are currently seeking a Technical Writer / DPS Writer to join our food manufacturing team. This is a temporary position with a duration of 3 months, with the possibility of extension. The successful candidate will be responsible for assisting in two departments and must be flexible with their shift schedule, as there may be a need to assist the 2nd shift when required.Responsibilities:Research, analyze, design, develop, write, edit, and publish documentation for technical applications, products, training, and services.Collaborate with subject matter experts to gather information and ensure accuracy of technical content.Create clear and concise documentation that is easy to understand for both technical and non-technical audiences.Review and revise existing documentation to ensure it accurately reflects the current state of the business.Ensure all documentation adheres to company standards and guidelines.Collaborate with cross-functional teams to gather information and ensure documentation meets the needs of various stakeholders.Stay up-to-date with industry trends and best practices in technical writing.
Featured Company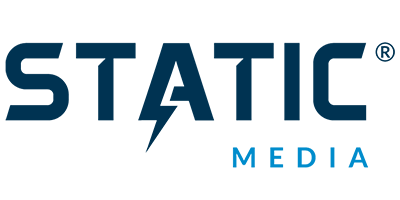 We give readers what they want, before they want it.
---