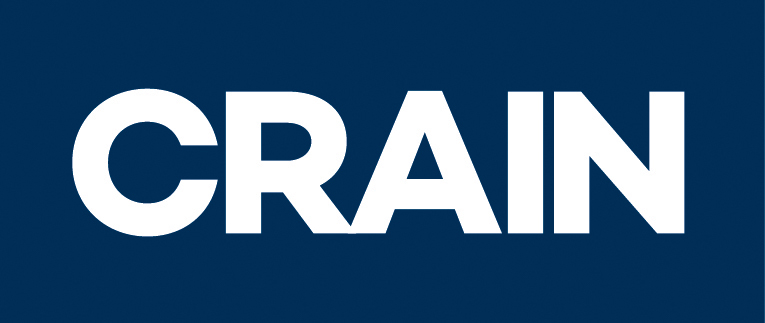 Editor
Crain Communications, Remote, Work from USA
Crain Communications Inc
Salary: Pay Transparency Disclosure: The estimated salary range for this position is $90,000 to $130,000. The final salary offering will take into account a wide range of specific and relevant factors, including experience, accomplishments and location. The salary range provided should not be considered as a salary limit or cap. In addition to base salary, Crain also offers competitive benefits including retirement plan savings contributions and bonus opportunities based on individual and company performance.
Salary min: $90,000
Salary max: $130,000
Level: Executive (Director, VP, Department Head)
Duration: Full-Time
---
Crain Currency seeks a dynamic leader and experienced editor to play a pivotal role in the launch, and expansion, of a digital platform aimed at family offices and ultra-high-net-worth individuals.
The ideal candidate for this startup within a major media company must be able to operate at a high level, executing the strategic direction set in concert with the publisher/executive editor. Strong editing skills, as well as the ability to identify content that will engage and grow our audience are essential.
The editor will report to the publisher/executive editor and manage a newsroom comprised of 1 full-time reporter and a team of freelancers.
YOU WILL:
Drive an audience-first content strategy throughout the newsroom.
Oversee the day-to-day development, production, and distribution of digital content through website, newsletters, and alerts.
Work with publisher/executive editor to develop a newsletter strategy intended to drive membership and engagement.
Identify, and manage the production of, long-term and short-term feature articles and/or special reports aimed at keeping our audience informed of trends and developments affecting family offices and the ultra-high-net-worth market.
Work with publisher/executive editor to program Crain Currency events; represent Crain Currency at outside industry events and gatherings.
Be responsible for the planning and execution of editorial projects, including research and franchise initiatives.
Assist in programing and moderating Crain Currency events, both in-person and virtual.
Work with publisher/executive editor to assemble and manage an advisory board of members to inform content and events strategies
Basic Qualifications
At least 5 years of relevant editing experience
Outstanding news judgment and demonstrated experience leading creative daily news coverage that builds and serves a loyal, engaged audience.
Demonstrated experience as a newsroom manager in hiring, growing and inspiring journalists.
A solid understanding of financial services, particularly as it relates to family offices and ultra-high-net-worth space.
Excellent editing ability and demonstrated skill in working under deadline pressure.
Demonstrated project management experience.
Demonstrated ability to think strategically and act quickly on new digital audience growth opportunities.
Solid understanding of content management systems and web-based products and standards.
Experience building large, loyal audiences through SEO, UX, audience analytics and social media.
About Crain Communications
Crain Communications has been at the forefront of the publishing industry for more than a century. Combining information with innovation, Crain delivers the story you can't get anywhere else. As a privately held company, we maintain a personal responsibility for elevating our work to be the best it can be. Every editor, reporter and correspondent at Crain shares the responsibility of ensuring the editorial independence and importance of our work. With an Audience First focus and uncompromising integrity, we strive to make a real impact for the individuals and industries we serve. While other media companies report the news, Crain gives it meaning. We add context to content, infuse information with insights, and initiate connections as well as conversations.
Crain Communications offers a competitive salary, a generous benefits package, profit sharing, and a friendly work environment. This is a great time to join our organization -- a profitable, well established publishing leader.
#CrainCareers
#MyCrainView
#CrainCares
Follow Crain on Facebook, LinkedIn, Twitter, Instagram, Glassdoor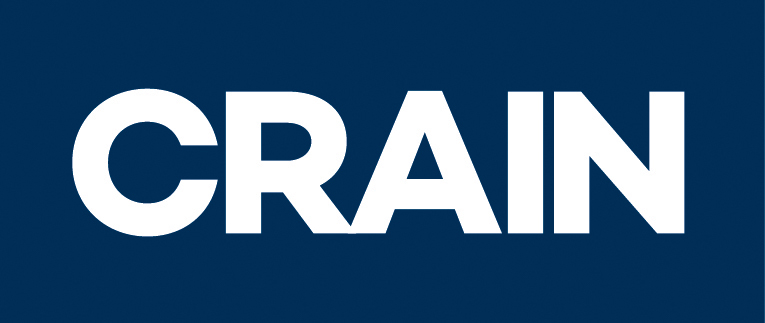 Featured Company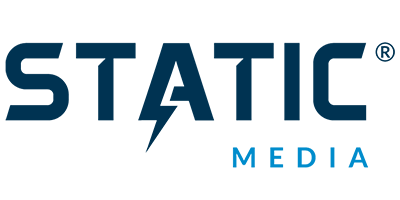 We give readers what they want, before they want it.
---