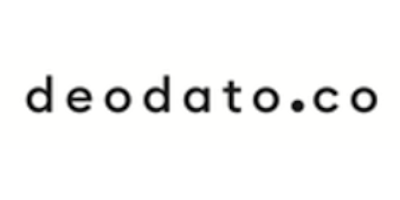 Digital Marketing Manager
Deodato, New York, NY
Work at Deodato
Duration: Full-Time
---
Role:
Our Digital Marketing Manager will be responsible for managing customer acquisition strategies, execution, and optimizations across Affiliate, Paid Search & Paid Social. The role is client-facing, analytical in nature, and will require daily management of paid advertising accounts.
Responsibilities:
Develop and update daily, weekly, and monthly reports/presentations for clients
Launch, manage and optimize campaigns on (but not limited to) Impact Radius, Facebook, Instagram, Google, and Bing
Deliver creative testing ideas for various marketing channels, using a client's previous data, as well as understanding/researching the competitive space
Launch A/B & multivariate tests across creatives and landing pages
Partner with senior team members to own development of channel strategy & execution
Requirements:
1-3 years of experience as a digital marketing analyst or manager
1+ years of hands-on experience in advertising platforms: Impact Radius/Commission Junction, Facebook Ads Manager, and Google Adwords
Strong emphasis on building affiliate programs, on any of the major affiliate networks
Working knowledge of conversion rate optimizations, i.e. landing page A/B testing
Experience in Google Analytics or other e-commerce analytics platforms
Comfortable with Excel (Pivot Tables, vlookups, Formula Creation)
Highly analytical, and able to draw insights from data sets
Goal-oriented and dedicated to exceeding expectations
Tireless when it comes to solving client's challenges. Able to deal with adversity and be a nimble thinker
Accountability: Our approach is straightforward, honest, and thoughtful. We want all of our team members to embody these values
Comprehensive in our approach to analytics, channel development, and decision-making
Hungry to grow your own career
Working Knowledge of HTML is a plus
A Bachelor's degree in Marketing, Economics, Statistics, Mathematics encouraged
Why Work With Us?
Plenty of room for advancement and increased earnings
Our business will fast-track your knowledge of DTC and digital marketing
Fun, flexible, yet focused work environment
We're honest, hardworking, and transparent
About Deodato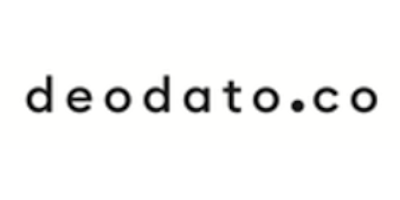 Want to learn more about Deodato? Visit Deodato's website.
Featured Company
We produce and distribute content through some of the world's leading and most valued brands
---