Online Marketing Coordinator
Posted: 7/13/2012 | Expires: 8/12/2012
Location: New York Category: Digital Media, Marketing Role: Level: Duration: Full Time Salary Description:
Mediabistro is seeking an Online Marketing Coordinator. This person is responsible for helping to communicate the Mediabistro marketing message to our growing membership of media professionals and connecting them to opportunities and to each other. Responsibilities:-Develop and execute research-based, goal-oriented strategies for digital and social media campaigns- Update copy/ads site wide and across our blog network- Use social media marketing including Facebook, Twitter, and LinkedIn-Track results of marketing efforts, identify KPIs, and use data to produce actionable insights that improve results- Present insights through weekly reports- Manage email marketing to target existing and prospective customers- Manage existing and new partner and affiliate accounts Qualifications: - 1+ year experience in online marketing, including email, advertising, social media, and content-based marketing- Four year degree or higher- Proven experience converting quantitative and qualitative data into business insight- Impeccablewriting abilities- Very attentive to detail- Familiarity with HTML, CMS platforms including WordPress, Microsoft Access, and social media tools - Familiarity with SEO, SEM, and web analytics Please send a resume and cover letter, including salary requirements.Interested candidates should send resume , cover letter and salary requirements to marketingcoord@webmediabrands.com.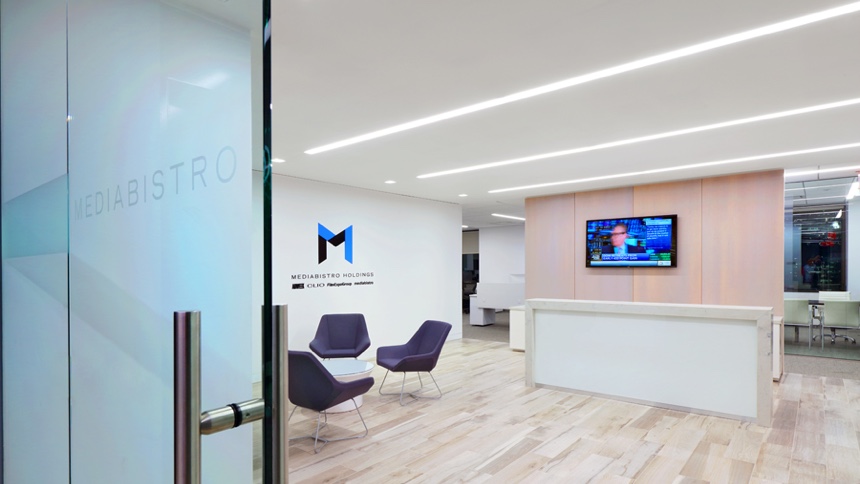 Mediabistro Holdings, LLC. is a group of industry-leading brands committed to excellence in, and the advancement of, the media and creative businesses globally. Formed in 2015, it consists of Adweek, The CLIO Awards, Mediabistro and Film Expo Group.