On-Air Host - Bloomberg Radio
Posted: 11/6/2012 | Expires: 12/6/2012
Location: New York
Function: Operations & Strategy
Specialty:
Level:
Duration: Full Time
Salary Description:
The RoleBloomberg Radio is seeking a highly motivated, energetic, experienced full-time on air host to join its 24/7 network. Successful candidates demonstrate unique and compelling takes on daily news stories, a creative approach to topic and guest selection, a proactive work ethic, flexible working hours and are detail oriented. Strong multitasking skills are a must. Applications must include a demo reel of on-air host/reporting work.Responsibilities will include and are not limited to:-Show Preparation-Topic Selection-Guest Booking-Creative Team Collaboration-Insightful business and general news writing skills-Ability to gather and generate reports for other markets nationally-Other production duties as assignedQualifications:-Bachelor's degree (or equivalent)-3+ years of recent/relevant Mid-Major Market TV/Radio Host and/or Reporter Experience -A clear and energetic presentation that connects with Bloomberg Listener-A distinctive point of view with the ability to discuss many different subjects-Strong Interview Skills-General knowledge of radio newsroom software-Proven skills in business and general news writing-Must have flexible working hours-General computer and networking knowledge-Experience working with Microsoft Office-Strong Interpersonal Skills-Adobe Audition or equivalent audio editing skills required-A demo reel of on-air host/reporting work.-Track record with affiliates and syndication helpful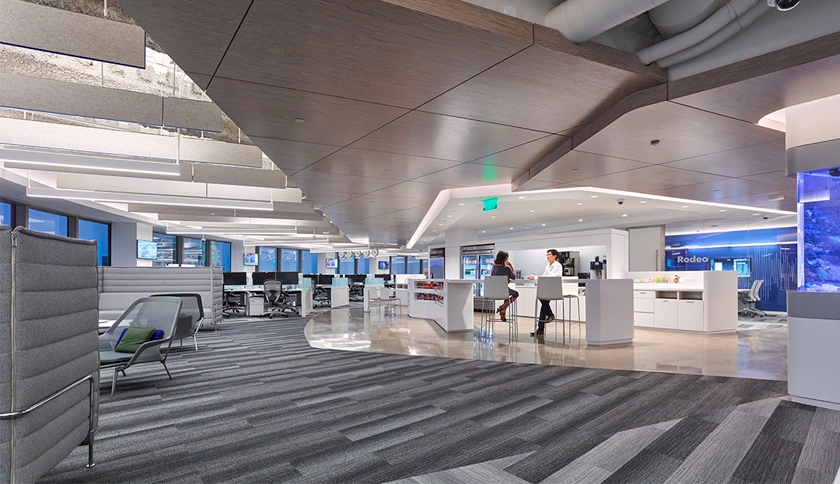 Bloomberg is an information leader in providing high-quality, real-time and historical data to business and financial professionals worldwide. We have been at the leading edge of the information revolution that has changed the way problems get solved. ...