Freelance Writer
Posted: 11/13/2012 | Expires: 12/13/2012
Location: New York or San Francisco
Function: Marketing & Communications
Specialty:
Level:
Duration: Freelance
Salary Description:
AllTwitter.com, the unofficial Twitter resource, seeks a freelance writer to contribute two bylined posts per day (at scheduled times) under the direction of an editor. Candidates must be exceptional writers and be active on/understand Twitter. This is a paid-per-post gig perfect for a student or professional freelancer looking for more exposure.Interested candidates should send cover letter, resume and writing samples.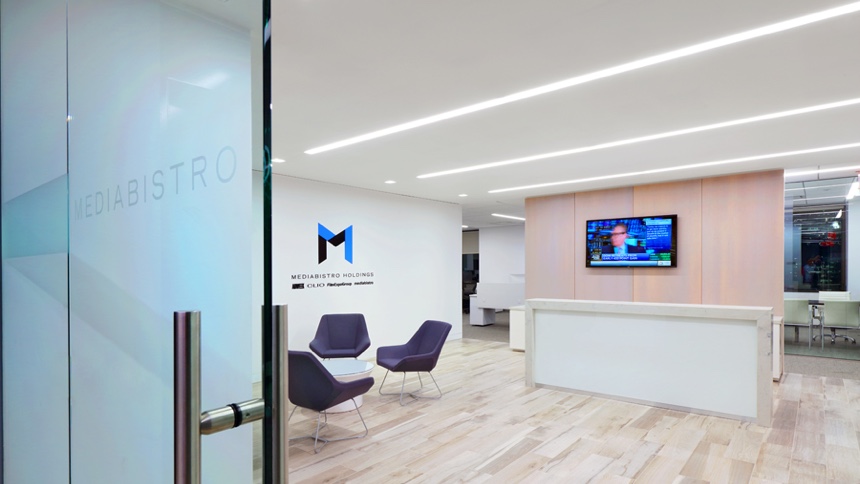 Mediabistro Holdings, LLC. is a group of industry-leading brands committed to excellence in, and the advancement of, the media and creative businesses globally. Formed in 2015, it consists of The CLIO Awards, Mediabistro and Film Expo Group.