Freelance Master Control Operator
Posted: 11/26/2012 | Expires: 12/26/2012
Location: New York
Function: Production
Specialty:
Level:
Duration: Freelance
Salary Description:
The RoleBloomberg News is looking for an experienced master control operator to join its growing broadcast operations team in New York City. Candidates must be able to work well under pressure in a fast paced environment. The person in this role should have experience dealing with logs and monitoring multiple standard and high definition signals. The candidate will be responsible for checking in remote guests, making routes, painting remote feeds as well as communicating with guests over IFB. The individual will work closely with the crew in order to create a quality program. Qualified candidates will have experience in a LIVE master control environment as well as playback. The ideal candidate will be able to trouble shoot and recover seamlessly from on air issues as well as develop preventative measures to avoid on air faults. Experience with ENPS a plus but not required. This is a 24/7 department - flexibility with hours is required.Qualifications:-At least 1 year of experience in live television or equivalent college degree-An ability to multitask-Flexibility with hours (weekdays, weekends, days or nights)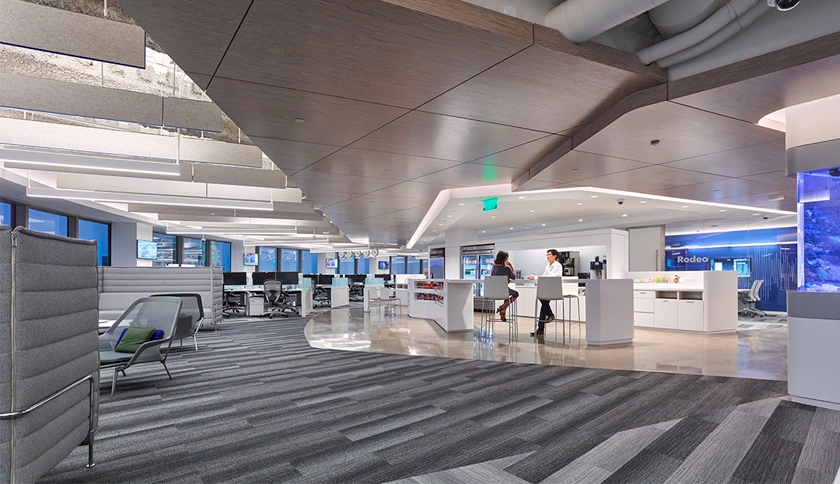 Bloomberg is an information leader in providing high-quality, real-time and historical data to business and financial professionals worldwide. We have been at the leading edge of the information revolution that has changed the way problems get solved. ...