Technical Director
Posted: 11/27/2012 | Expires: 12/27/2012
Location: New York
Function: Production
Specialty:
Level:
Duration: Full Time
Salary Description:
The RoleBloomberg is looking for a technical director with the ability to create crisp and sharp live news programming. If qualified, the person in this role will join a growing team dedicated to excellence. The ideal candidate will have 3 to 5 years of experience in a top ten market, as a live newscast technical director. The person in this role should have knowledge of technical operations, including fundamentals of audio, video and graphics, as well as the ability to troubleshoot audio/video problems. This role also requires an understanding of network news level production and post production, as well as an understanding of FCC technical requirements, transmission standards and practices, and current technical standards. The successful candidate will have directing experience and should be proficient with PC systems, file management, and networking. Qualifications:-Bachelor's degree or equivalent experience-3 to 5 years of experience in a top ten market as a live newscast technical director -Ability to work well in a team environment-Flexibility with hours-Attention to detail-Strong organizational skills-Ability to meet deadlines, handle pressure, and be flexible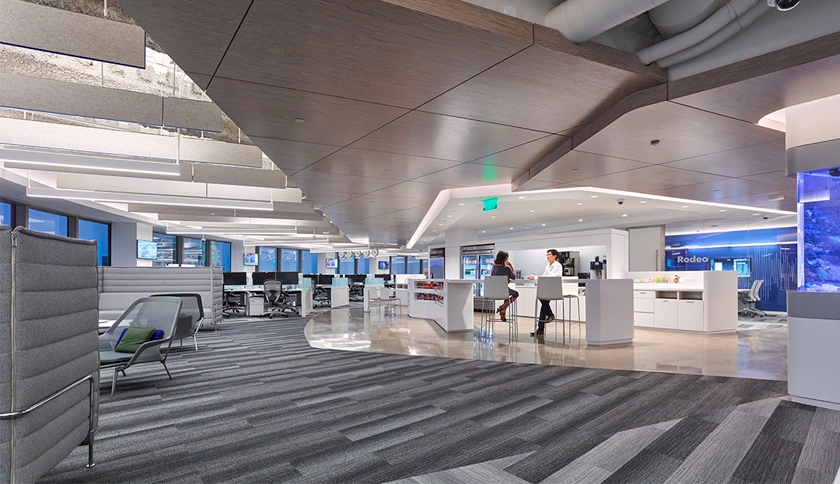 Bloomberg is an information leader in providing high-quality, real-time and historical data to business and financial professionals worldwide. We have been at the leading edge of the information revolution that has changed the way problems get solved. ...