Freelance Internet Ad Trafficker
Posted: 12/7/2012 | Expires: 1/6/2013
Location: New York
Function: Marketing & Communications
Specialty:
Level:
Duration: Freelance
Salary Description:
The RoleBloomberg.com is seeking an experienced Internet Ad Trafficker for the New York office. Responsibilities include inputting and monitoring online creative, optimizing and troubleshooting campaigns, generating reports for the Sales team, and other general customer service issues.The ideal candidate has 2-3 years of recent/relevant ad operations experience and knowledge of HTML, Flash and other rich media advertising formats. They will also understand Bloomberg LP advertiser's goals and manage ads across the network to maximize revenue and advertiser performance.Core Responsibilities:-Traffic and maintain display ad campaigns on Bloomberg.com, ensuring that deal terms are met including delivery rates, start and end date, reporting requirements, etc.-Work with various internal departments and 3rd party vendors to facilitate the implementation of integrated campaign elements.-Maintain and communicate technical specs to sales, clients, and agencies.-Monitor daily, weekly, and monthly campaign performance to ensure full delivery and maximize creative performance.-Troubleshoot operational campaign issues with both internal and external parties.-Provide insight and analysis into inventory availability across Bloomberg LP properties to assist Sales in achieving a maximum sell through rate.-Provide excellent customer service for clients and agencies.-Keep on top of industry trends in online advertising and ad operations-Deliver weekly delivery reports to the Sales team-Schedule and test new ad formats-Manage ad-hoc projects-Implement and share trafficking best practices across the team-Attend external meetings with Sales and Campaign Management teams as required.-Present Sales team with updates and ensure they are kept appraised of all developments within trafficking which impact their campaigns.Qualifications:-Bachelor's degree or equivalent-2+ years recent/relevant experience in Online Ad Operations-Background using publisher ad serving technologies such as DSM & DFP, mobile ad servers and various third party tools (Atlas, Pointroll, Mediamind, etc.)-Familiarity with HTML, Flash and rich media is preferred-A clear understanding of interactive advertising industry-Proficient in Microsoft Office applications-Strong communications skills and ability to work with others across multiple departments-Self-motivated, detail-oriented and analytical-Highly organized and able to multi-task effectively-Ability to meet deadlines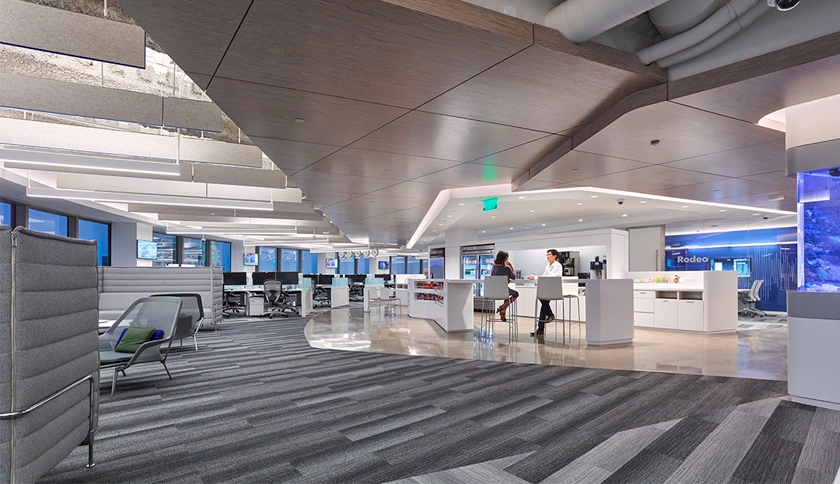 Bloomberg is an information leader in providing high-quality, real-time and historical data to business and financial professionals worldwide. We have been at the leading edge of the information revolution that has changed the way problems get solved. ...