Head of Lead Generation
Posted: 12/17/2012 | Expires: 1/16/2013
Location: New York
Function: Marketing & Communications
Specialty:
Level:
Duration: Full Time
Salary Description:
The RoleThe Head of Lead Generation for the Media Licensing and Distribution (MLD) team will be primarily responsible for the planning and execution of lead generation programs, tracking the results and supporting the sales effort for MLD. The MLD group is responsible for the distribution of Bloomberg Television in the Americas and licensing Bloomberg content to media clients globally. This role as part of the Sales Readiness team will partner with other departments in the organization to develop and deliver strategies for executing our business goals by creating demand and generating leads for MLD's products and the global sales organization. Key duties include:-Gather competitive information on potential customers and market segments. This includes evaluating current and future clients and their business needs and developing a strategy to meet their needs and gain their business.-Work closely with head of Sales Readiness in the development of research, which will inform selling strategies, support the value proposition and create new opportunities across MLD's portfolio -Work with editorial and revenue operation teams to design compelling sales materials and conceive creative new sales opportunities. Look internally at marketing communications and tools, assessing future tools and recommend strategic direction for assigned areas.-Present go-to-market strategy for new products and features, including a strategic framework for pricing, geographic priority and customer segment-Manage effective follow-up processes with Marketing Operations and Sales-Analyze programs for effectiveness; conduct marketing programs reporting and analysis-Actively solicit input from sales, corporate marketing, and product management regarding new demand generation and campaign plan requirements for new product launches and existing products pipeline developmentQualifications:-Bachelors Degree, MBA Preferred-5+ years of recent and relevant experience, including significant B-to-B experience-Track record of driving measurable results through marketing and sales programs-Experience in product management/marketing, sales support, new product development and use of market research and analysis-Ability to think strategically and execute rapidly-Results-oriented with superior verbal and written communication skills-Extensive global media industry knowledge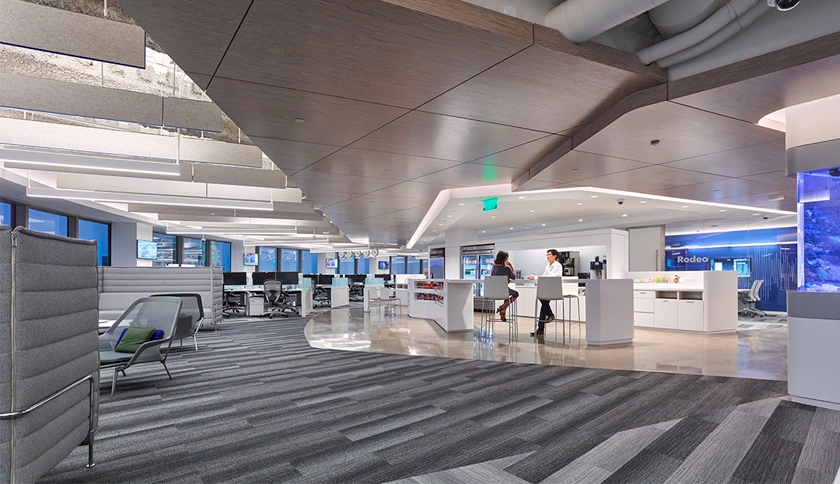 Bloomberg is an information leader in providing high-quality, real-time and historical data to business and financial professionals worldwide. We have been at the leading edge of the information revolution that has changed the way problems get solved. ...