Community Manager
Posted: 1/3/2013 | Expires: 2/2/2013
Location: San Francisco
Function: Marketing & Communications
Specialty:
Level:
Duration: Full Time
Salary Description:
Inside Network is seeking an entry-level Community Manager to join its San Francisco team. We're looking for an energetic, social-media-savvy, editorial-minded recent college graduate to help us: - Build our online community through social media engagement- Define and execute a cohesive social media strategy- Clearly communicate with current and potential customers about our products, services, and events- Contribute weekly roundup posts to our blogsThe right candidate should have: - Excellent written and verbal communication skills- Experience using a wide variety of social media platforms (Facebook, Twitter, G+, LinkedIn, etc.)- Interest in social and mobile games/apps and social commerce- Preferably some experience using a social media manager such as HootSuite or TweetDeck- Preferably some experience with blogging or online journalismInterested candidates should send resume and cover letter, including salary requirements to communitymgrjob@webmediabrands.com.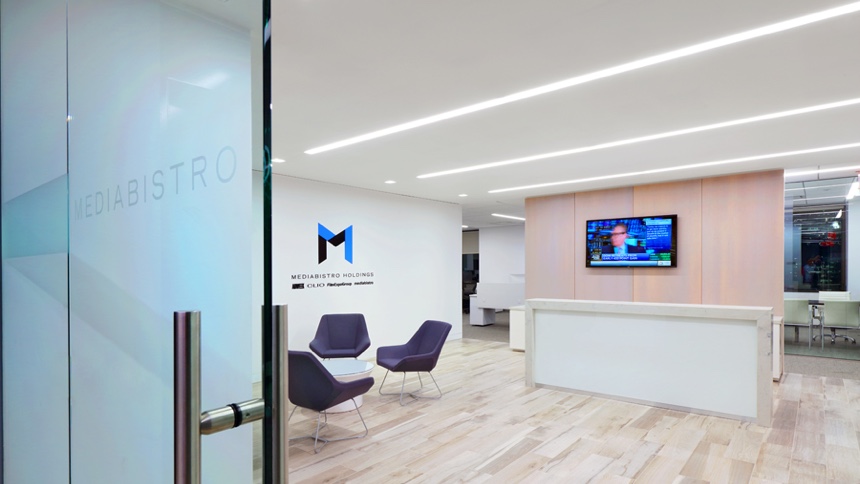 Mediabistro Holdings, LLC. is a group of industry-leading brands committed to excellence in, and the advancement of, the media and creative businesses globally. Formed in 2015, it consists of The CLIO Awards, Mediabistro and Film Expo Group.