Assistant Editor/Scheduler
Posted: 1/3/2013 | Expires: 2/2/2013
Location: New York
Function: Production
Specialty:
Level:
Duration: Full Time
Salary Description:
The RoleBloomberg Television is looking for an Assistant Editor/Scheduler to provide operational and technical assistance with post-production in a 24/7 news environment. The position will be responsible for scheduling the post production workload and facilities for 25+ editors as well as hands-on technical work consisting of video ingest, consolidating and/or transcoding digital media to an Avid ISIS storage system, posting rough cuts to internal websites, archiving and maintaining projects and dvd duplication. Additional responsibilities include saving, cataloging and syndicating the digital media archive for Bloomberg TV U.S. This position is a central role for Bloomberg TV and involves communicating directly with producers and supervisors. Must be proficient in broadcast and pc/mac software including: Edius 6.0, Avid Media Composer 5, Final Cut Pro 7, ISIS/UNITY, K2 Connect, FlipFactory and File Transfer Protocol (FTP). Candidates must understand P2 and Xd- cam workflows and have the ability to communicate in technical terms with post- production specialists, including audio mixers, editors, and colorists, as well as with co-producers, post production supervisors, and their assistants. Applicants must be flexible and prepared to work long hours on night/overnight shifts as needed.Qualifications:-3+ years recent/relevant experience-Proficiency in broadcast and pc/mac software including: Avid Media Composer 5.5 & 6.5, Edius 6.0, Final Cut Pro 7, ISIS/Unity, K2 Connect, Flip Factory and File Transfer Protocol (FTP)-Strong technical communication skills and teamwork abilities-Strong sense of News urgency and accuracy-Broad range of subject interests (economics, business, world news, technology, design, sports and entertainment)-Solid understanding of journalistic ethics, compliance, and broadcast regulations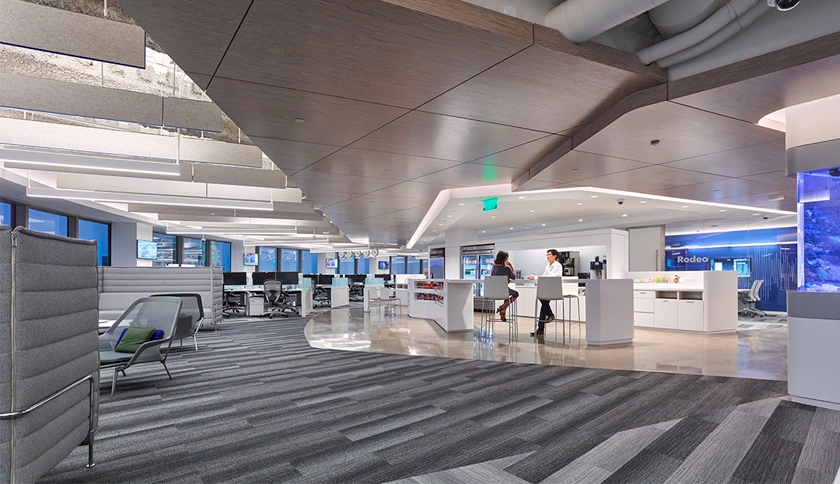 Bloomberg is an information leader in providing high-quality, real-time and historical data to business and financial professionals worldwide. We have been at the leading edge of the information revolution that has changed the way problems get solved. ...