Manager, Business Development
Posted: 1/4/2013 | Expires: 2/3/2013
Location: New York
Function: Marketing & Communications
Specialty:
Level:
Duration: Full Time
Salary Description:
The RoleBloomberg's Media Licensing and Distribution Group (MLD) is seeking a Manager of Business Development to support revenue generating opportunities for its Strategic Partnerships area. The MLD group is responsible for the distribution of Bloomberg Television in the Americas and licensing Bloomberg content to media clients globally.Responsibilities:-Identify new business opportunities for media licensing in television, digital, print, out-of-home, gaming and emerging areas-Perform quantitative valuations and analysis for potential deals-Craft sales and company presentations-Develop reports and analysis to help manage the business -Draft and/or support the negotiation of term sheets-Research prospective partner companies-Manage and prioritize contract deal queue-Keep group informed of industry developments, trends and opportunities-Oversee deal pipeline, contract status and reporting -Support senior management requests and special projectsBasic Qualifications:-Minimum 2-3 years of results-oriented work experience in a media group at a top tier investment bank or management consulting firm-Strong understanding of the TV and digital media industry, and media metrics-Experience analyzing complex data and creating actionable recommendations/valuations-Proven ability to create senior-management level presentations and memos-Superior Excel and Powerpoint skills-Passion for working in media-Ambitious and motivated, with a strong work ethicPreferred Qualifications:-Exposure to deals with major media companies-Experience with international markets-Spanish language skillsEducation:-Degree from top tier college or university required-MBA degree preferred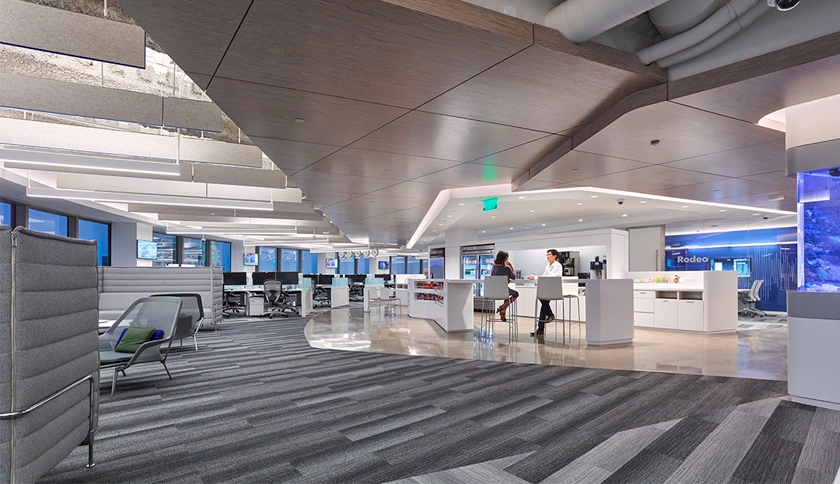 Bloomberg is an information leader in providing high-quality, real-time and historical data to business and financial professionals worldwide. We have been at the leading edge of the information revolution that has changed the way problems get solved. ...