Education Manager
Posted: 1/14/2013 | Expires: 2/13/2013
Location: New York Category: Digital Media, Other Role: Level: Duration: Full Time Salary Description:
mediabistro.com is dedicated to enhancing the careers of media professionals at all levels. Mediabistro.com is the premier career, community, and content resource for media professionals. Our growing education department is seeking an education manager to join our New York team. This is a perfect role for someone with a background in content/conference planning and creation who is seeking a dynamic, creative work environment.The successful candidate must possess:• An awareness of trends in social media, digital media, career development, creative writing, and journalism• Strong attention to detail • Ability to multi-task and work both independently and with a team• Exceptional skills related to problem-solving and organization• Ability to perform well under pressure • A Bachelors Degree• 2-3 years of related work experience, ideally in conference planningResponsibilities include:• Program development: conceive, draft, and build event programming from start to finish • Speaker/teacher outreach and hiring• Scheduling of 30-40 online and in-person classes a month• Auditing content for the most interactive online experience• Working with marketing to promote new classesInterested candidates should send resume, cover letter and salary requirements.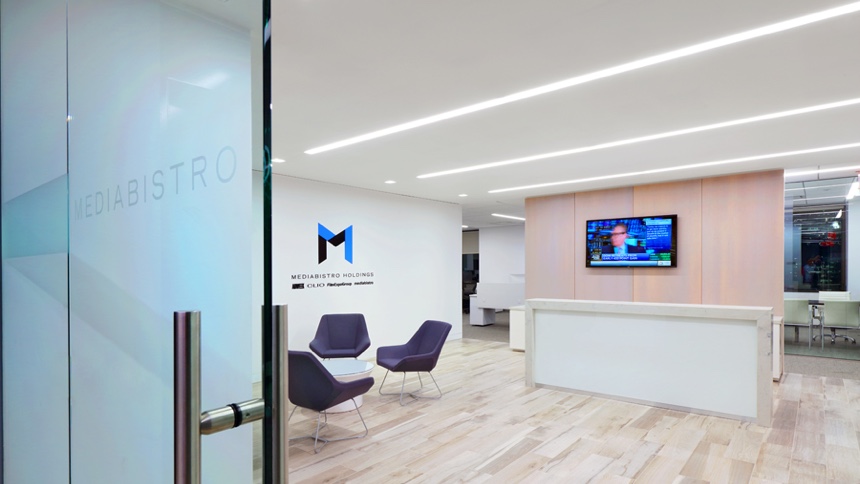 Mediabistro Holdings, LLC. is a group of industry-leading brands committed to excellence in, and the advancement of, the media and creative businesses globally. Formed in 2015, it consists of Adweek, The CLIO Awards, Mediabistro and Film Expo Group.