Job Board Account Manager, mediabistro
Posted: 1/23/2013 | Expires: 2/22/2013
Location: New York Category: Digital Media, Social Media Role: Level: Duration: Full Time Salary Description:
The mediabistro job board is one of the cornerstones of mediabistro's passionate community of media professionals, a vibrant marketplace bringing together the best jobs in media and the best industry talent.The Account Manager will share that passion with our job-board customers while keeping them aware of, and interested in, the value of our product offerings. The Account Manager's goal is to ensure client satisfaction across all customer groups, and to maintain his or her assigned accounts in order to help the job board continue to thrive.Responsibilities •Serve as the face of mediabistro.com to our job-board customers, providing world-class service, managing their day-to-day needs and exceeding their expectations •Maintain and grow existing relationships though active management of assigned accounts; Upsell customers•Respond to customer requests via phone, email and live chat for help managing all aspects of their on-line employment advertising•Assess and propose process-improvement initiatives to enhance both the customer experience and internal operational effectiveness.•Collaborate with both the Director of Accounts and the product team in identifying, defining and developing ideas for product enhancements. •Provide elite support to our jobseekers by answering all incoming calls, emails and questions in guiding with their job search•Manage the Avant Guild subscription service•Monitor the job board to ensure content and grammar integrity •Write job-related newsletters geared toward both recruiters and job-seekers•Research and prepare reports of customer posting activity•Organize HR events Qualifications•1-3 years customer service, account management or sales experience •Exceptional writing, communication and grammar skills•A can-do attitude with a self-starting mentality•Demonstrated competence in account management, including using and maintaining a CRM database (Salesforce.com) •Ability to recognize problems and propose proactive solutions•Strong computer skills, especially Excel, Access and HTML •Prior media-industry experience a plus, but above all must demonstrate a passion for media, especially its intersection with technology and client serviceInterested candidates should send resume , cover letter and salary requirements.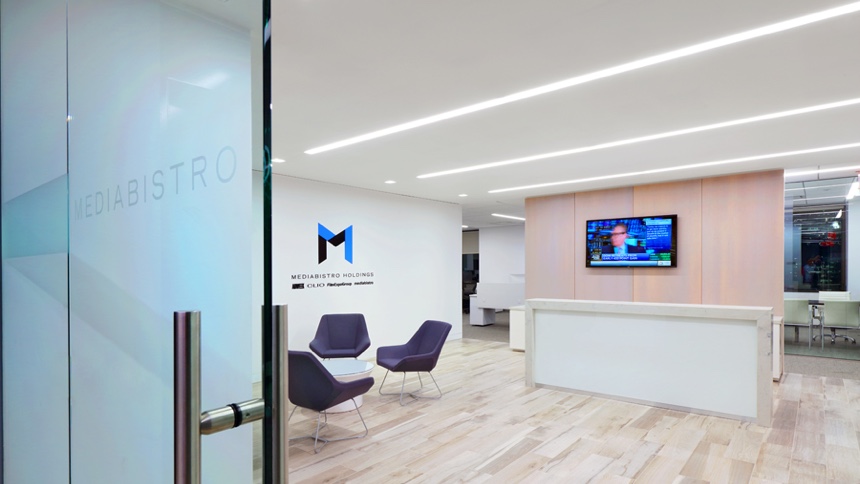 Mediabistro Holdings, LLC. is a group of industry-leading brands committed to excellence in, and the advancement of, the media and creative businesses globally. Formed in 2015, it consists of Adweek, The CLIO Awards, Mediabistro and Film Expo Group.