Senior Marketing Manager
Posted: 2/21/2013 | Expires: 3/23/2013
Location: New York
Function: Marketing & Communications
Specialty:
Level:
Duration: Full Time
Salary Description:
The Senior Marketing Manager at SNY is responsible for all off-channel marketing and cross-departmental marketing support. This person will reinforce and solidify SNY`s positioning as the TV Home for NY sports in a breakout way, using proper creative strategy and identifying new and fitting opportunities, with the ultimate goal of all area sports fans properly identifying SNY`s position and driving ratings across all key programming. Responsibilities:
Manage the creative development of all network marketing campaigns across all mediums including print, radio, outdoor, online work within the marketing department and across the network to insure cohesive communication and consistent creative execution Manage the development of collateral materials such as media kits, premiums, signage, etc.
Work collaboratively with Affiliate Marketing Manager to develop strategic marketing programs and support materials for cable operators and satellite providers.
Serve as day-to-day contact with outside creative, event, research and media buying agencies and internal art services department.
Act as primary contact to Mets, Jets, Big East and other team marketing staffs for implementing co-branded opportunities.
Create new and engaging high quality promotions to build awareness of SNY as the TV Home of the Mets, Jets, Big East and all things NY sports.
Responsible for securing, managing, and implementing media trade sponsorships and other cross-promotional partnerships.
Develop and execute on-site marketing events for the network, including maximizing SNY's Rockefeller Center West studio plaza location. Provide on-site event management.
Develop and execute an effective marketing plan to grow traffic for SNY.tv and social media.
Develop, track and maximize marketing budget and process marketing-related invoices.
Critically analyze network ratings and feedback to develop follow up research and identify opportunities for improving ratings and brand development.
Perform other duties and responsibilities as assigned.
Punctual, regular, and consistent attendance.Qualifications:
7-10 years marketing and advertising experience related to sports, television or entertainment industries. New York sports knowledge is critical.
Must have proven ability to develop and implement strategic marketing plans, including use of digital and social media, and direct creative development (TV, print, OOH, digital).
Must have experience managing agencies (advertising, media buying, event).
Must have experience managing and tracking budgets.
Excellent verbal and written communication, interpersonal, and creative skills required.
Detail-oriented, with the ability to manage multiple projects simultaneously meet deadlines and work as part of a team while also being able to work independently in a fast paced environment.
Possess great organizational skills and has excellent track record for following through on projects and creating new opportunities.
Strong computer skills, including Word, Excel and multiple graphics programs (i.e. Photoshop).
Willingness to work occasional evenings or weekends as needed for team and sponsorship events.
Strong work ethic, positive attitude and leadership qualities with the ability to handle multiple tasks and set priorities a must.
Ability to work non-traditional hours, weekends & holidays.
Ability to work in a fast paced, high pressure environment.
Must be willing to submit to a background investigation.
Must have unrestricted work authorization to work in the United States.
Must be 18 years or older.
Internal applicants must submit via the NBCU Career Opportunity System.NBC Universal is an AA/EOE/Drug Free workplaceInterested candidates must submit a resume/CV through www.nbcunicareers.com to be considered. The job number is 8990BR.Interested candidates must submit a resume/CV through www.nbcunicareers.com to be considered. The job number is 8990BR.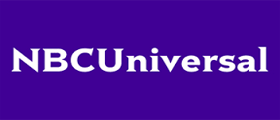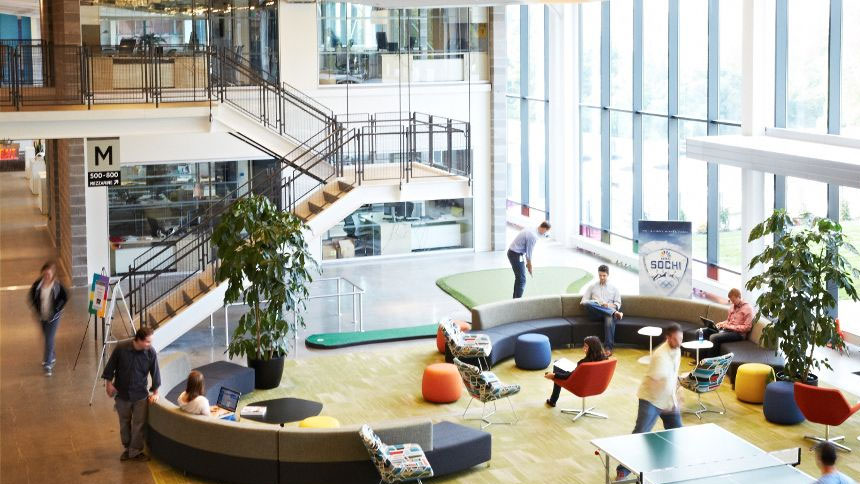 We are one of the world's leading media and entertainment companies in the development, production, and marketing of entertainment, news and information to a global audience.