Web Analytics Lead
Posted: 2/26/2013 | Expires: 3/28/2013
Location: New York
Function: Marketing & Communications
Specialty:
Level:
Duration: Full Time
Salary Description:
The RoleBloomberg.com and Businessweek.com are seeking a Web Analytics Lead with proven knowledge and experience driving research through data trends in user behavior to assist in tactical and strategic decision making. The individual in this position will seek opportunities to drive business forward through customer and product analytics. This person will be highly engaged by the digital news and media space and have a strong relevant track record in digital data. The Web Analytics Lead will be a key part of the team defining, examining, measuring the strategy for the Bloomberg consumer web digital business, and will lead a small team. This Lead's mandate will include providing dynamic and innovative ideas and information to be considered and leveraged by the core leadership team. Responsibilities:-Develop and lead analytics strategy-Drive high profile analysis and research across digital teams. -Work with Sales, Product, and Marketing teams to research trends and evaluate performance.-Analyze and present data in order to identify issues, trends.-Customer segmentation and behavior research. -Team development and leadershipThe successful candidate will demonstrate:-Understanding of the factors that drive success for a news and media website.-Great ideas and opinions about how to create the next generation of online news experiences.-Ability to think critically about poorly defined problems and come up with original solutions.-Ability to manage multiple, competing priorities simultaneously.-Ability to think strategically and execute methodically; -Strong team-orientation.-Ability to work in a fast-paced environment where continuous innovation is the norm.-Strong communication, presentation, and business case skills. Tools Used:-comScore -DAX-SQL Server-Google Analytics -SAS / SPSS / RQualifications: -Bachelor's degree, with major in Math, Computer Science or Statistics (or related) a plus. Master's degree a plus. -8+ years of recent and relevant experience, with 4+ years of recent and relevant experience as a data or research analyst within a large scale digital information operation.-Advertiser insights experience is required. -Strong track record in data analysis. -Experience with comScore , DAX, SQL Server, Google Analytics, SAS / SPSS / R required-Results-oriented with strong verbal and written communication skills-Ability to influence cross-functional teams without formal authority.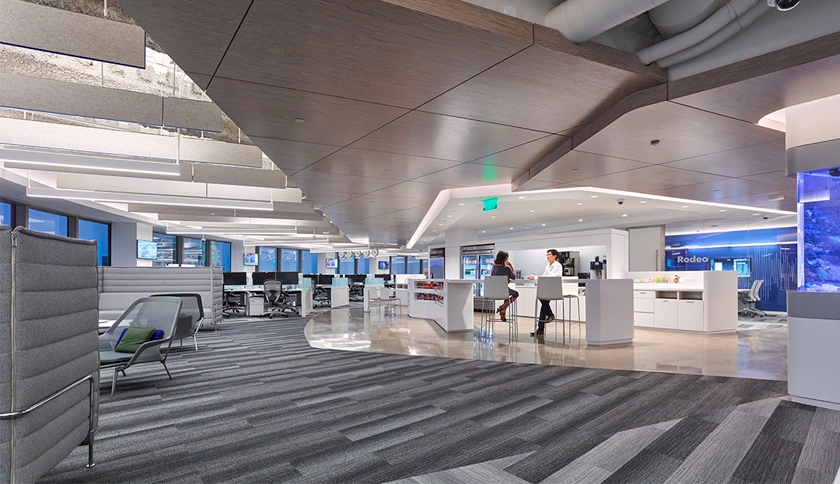 Bloomberg is an information leader in providing high-quality, real-time and historical data to business and financial professionals worldwide. We have been at the leading edge of the information revolution that has changed the way problems get solved. ...