Project Manager - Bloomberg Digital
Posted: 3/27/2013 | Expires: 4/26/2013
Location: New York
Function: Marketing & Communications
Specialty:
Level:
Duration: Full Time
Salary Description:
The RoleBloomberg's Digital is seeking a motivated project manager to assist with the digital distribution of our industry leading media assets. This candidate would be in charge of leading media projects and ongoing improvements to the infrastructure from direction, coordination, implementation, control and completion. They will drive the release production life cycle from planning, QA, receiving stakeholder sign-off, deployment and communicating with multiple technology teams. The project manager will serve as the primary contact forinternal team members, outside vendors and be responsible for driving the daily milestones and communication for specific projects. We are looking for a candidate who has proven their ability to think independently within the digital media environment and who has experience managing partnerships.Responsibilities-Partner with the syndication, engineering, finance, and other teams to develop and manage Customer Relationship Management systems and media storage, distribution systems.-Develop and manage concepts, business models, project plans, and roadmaps. -Complete projects on time and budget.-Drive new capabilities and expansion of our digital offerings.-Management of partner contracts, documentation.-Requirement and Specification creation and ownership.-Manage prioritization and trade-offs among features, user experience and performance.-Proactively identify and resolve issues. Manage risks.-Conduct weekly status conferences and create meeting notes.-List consolidation and prioritization of bugs, internal tickets, defects, issues and enhancements.The successful candidate will demonstrate:-Exceptional organizational, leadership and vendor management skills.-Strong ownership and capability to take a product from concept to reality.-Ability to think critically about poorly defined problems and come up with original solutions.-Ability to manage multiple, competing priorities simultaneously.-Ability to think strategically and execute methodically; Strong team- orientation.-Superior verbal and written communications skills; Demonstrated ability to lead others.-Ability to work in a fast-paced environment where continuous innovation is the norm.Qualifications:-Bachelor's degree-2+ years recent/relevant experience as a project manager in the digital field-Basic understanding of the digital media industry; work in the web, mobilefield a plus.-Good understanding of customer-focused usability principles.-Excellent project management skills and experience managing multiple projects simultaneously-Demonstrated success delivering high quality products on time and within budget.-Results-oriented with strong verbal and written communication skills.-Proven ability to influence cross-functional teams without formal authority.-Ability to communicate and understand technical specifications involved with deployments, development and R&D.-Understanding of billing and accounting. Experience working through the full billing lifecycles is a plus but not required.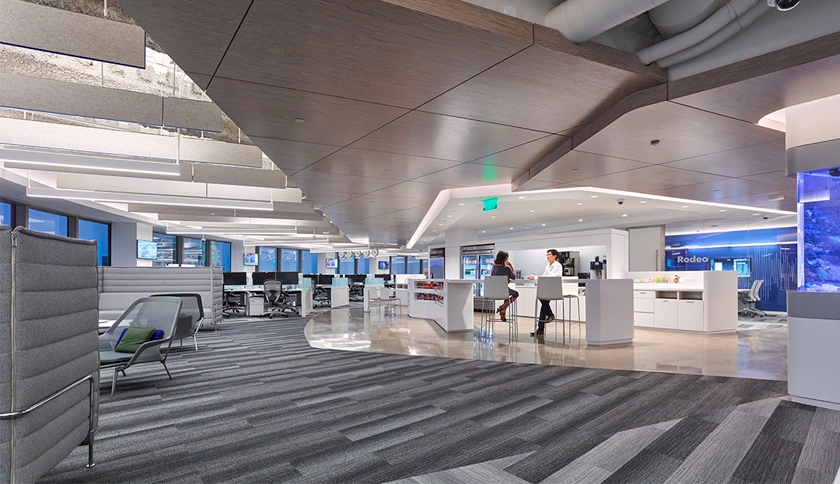 Bloomberg is an information leader in providing high-quality, real-time and historical data to business and financial professionals worldwide. We have been at the leading edge of the information revolution that has changed the way problems get solved. ...