FishbowlNY Editor
Posted: 3/28/2013 | Expires: 4/27/2013
Location: New York Category: Digital Media, Publishing, Social Media, Technology, Other Role: Level: Duration: Freelance Salary Description:
Mediabistro is looking for a media obsessive to be the next editor of FishbowlNY. The perfect candidate will know the New York media scene inside and out: magazines and newspapers, online media and off, TV, radio and film. You'll know the titles, the people and the gossip, have well-placed sources and break media news ahead of your competitors. The next FBNY editor will be a diligent reporter and an error-free writer capable of crafting short stories and in-depth interviews. There will also be opportunities for daytime and evening event coverage.Is this you? We'd love to hear from you.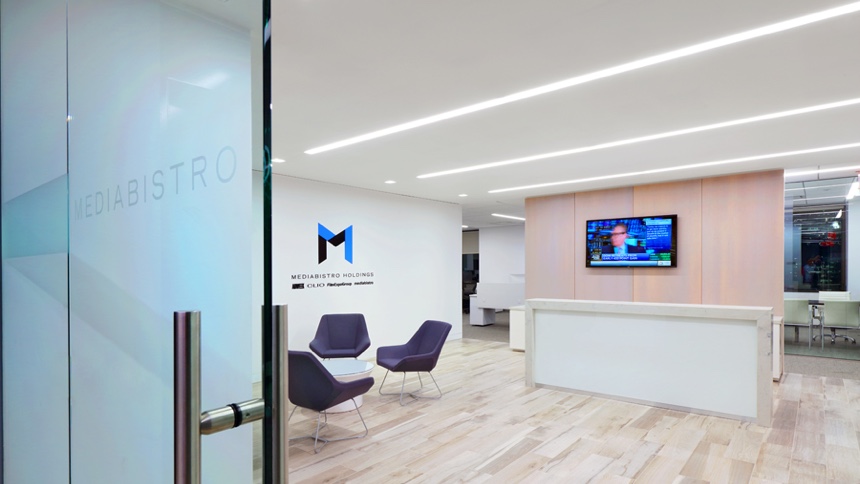 Mediabistro Holdings, LLC. is a group of industry-leading brands committed to excellence in, and the advancement of, the media and creative businesses globally. Formed in 2015, it consists of Adweek, The CLIO Awards, Mediabistro and Film Expo Group.