Design Director
Posted: 4/1/2013 | Expires: 5/1/2013
Location: New York
Function: Marketing & Communications
Specialty:
Level:
Duration: Full Time
Salary Description:
We are looking for:- A hands-on conceptual design director who can lead and mentor a small team of designers and bring original ideas and a fresh & stylish approach to each project. - A 360 degree integrated thinker who is able to create and roll-out multi channel campaigns in partnership with copywriting resources. - Experience in the design of large-scale branding efforts and cohesive campaigns, working within and developing defined visual/brand systems as well as comfort in working closely with printers and seeing complicated jobs through production. - A strong sense of style, excellent typographic skills, and flair in working with photography. - Managerial and/or leadership role experience with the ability to provide design approval and guidance to others.- High level communication skills with the ability to handle strategic and marketing conversations.- Experience working in a global organization. - The candidate reports to Bloomberg's Global Creative Director.Qualifications:- Strong operating knowledge of Photoshop, Illustrator, In-Design.- A flair for delivering visual concepts in the context of defined strategies and copy approaches.- Comprehensive understanding of type, photography, and color management, evident in portfolio examples.- Industrial and environmental design experience, knowledge of motion graphics and web design, skills in art direction and team leadership, experience directing shoots, are all a plus.Education/Experience:- 10+ years experience in a similar role within a company or agency. NOTE Exception could be made on amount (number of years) of experience -- based on quality of candidate's creative examples- BA/BS degree required. Candidates with a degree in Marketing, Graphic Design, Digital Media Design, Visual, Fine or Commercial Arts, Art Design or related field preferred.- Thorough understanding of print and collateral design and production processes and interactive communications and delivery systems as well as industry best practices required.- Strong understanding of client communication and management preferred.- Excellent communication and presentation skills.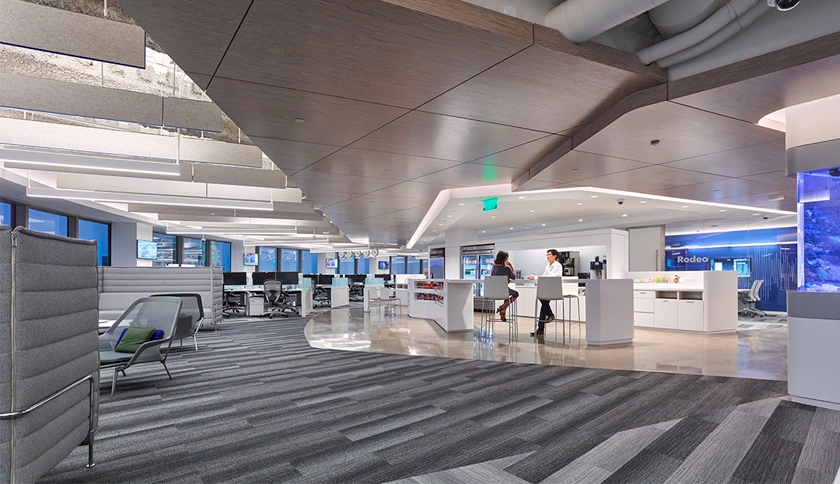 Bloomberg is an information leader in providing high-quality, real-time and historical data to business and financial professionals worldwide. We have been at the leading edge of the information revolution that has changed the way problems get solved. ...