Sr. Program Manager – Bloomberg Digital
Posted: 4/15/2013 | Expires: 5/15/2013
Location: New York
Function: Marketing & Communications
Specialty:
Level:
Duration: Full Time
Salary Description:
The RoleBloomberg's Digital is seeking an experienced, industry savvy program manager to help us bring our team of motivated, skilled business, design, technology, and editorial teams into the next generation of media excellence. This role would be in charge of leading the different skill-sets within web, mobile, TV, and other media through large scale projects and focused verticals like Video or Data Visualization. The Program Manager would be responsible for being the primary driver and coordinator for these efforts and using their tactical knowledge and above average communication and influence skills to achieve results.They will personally drive the kick-offs, weekly process thru concept, design, requirements, scoping, development, and release. This role will have to have working knowledge across multiple skill-sets. Enough to effectively challenge and communicate with Product Managers, Designers, Marketing Managers, Engineers, and Journalists. The role will have direct communication and responsibility to leading executives within the business. We are looking for someone who has proven their ability to achieve results, independently problem solve, and create productive relationships within the digital media environment.Responsibilities:-Deliver results for the business.-Drive, Organize all major programs, projects across Bloomberg Web team. -Develop and manage project/program planning tools and processes. -Proactively identify and resolve issues. Manage risks. -Conduct daily meetings, informal communication in order to drive efforts.-Champion best practices around cross team communication and coordination.The successful candidate will demonstrate:-Exceptional organizational and leadership skills.-Strong ownership, driven to results.-Attention to detail with balanced sense of urgency.-Ability to think critically about poorly defined problems and come up with original solutions.-Ability to manage multiple, competing priorities simultaneously.-Superior verbal and written communications skills; a mentor to the team in communication skills.-Ability to work in a fast-paced environment where continuous innovation is the norm.Qualifications: -Bachelor's Degree or equivalent experience-5+ years of relevant experience in digital media, digital news, or digital publishing.-Expert capabilities with project management and development process tools, relevant certifications a plus.-Demonstrated success delivering high quality products on time and within budget.-Demonstrated examples of creative, innovative influences in program management around difficult organizational or business challenges.-Proven ability to influence cross-functional teams without formal authority.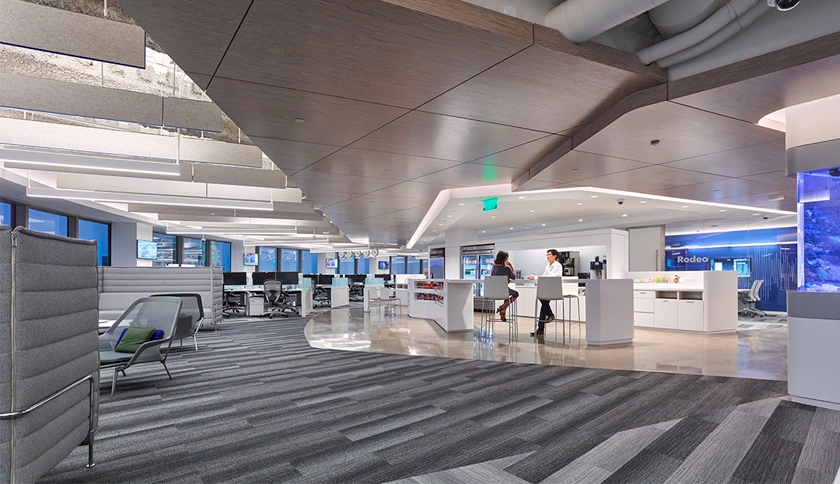 Bloomberg is an information leader in providing high-quality, real-time and historical data to business and financial professionals worldwide. We have been at the leading edge of the information revolution that has changed the way problems get solved. ...