Coordinating Producer, CNBC
Posted: 4/30/2013 | Expires: 5/30/2013
Location: San Jose
Category: Television
Role:
Level:
Duration: Full Time
Salary Description:
Coordinating Producer brainstorms and pitches ideas, researches topics and works with reporter(s) to advance stories, break news and produce segments both in studio and in the field. Pitches, writes and produces digital components to coverage. Maintains bureau needs. Working knowledge of video/still camera operation and experience shooting with PD150 or equivalent equipmentEstablish and maintain relationships with and be knowledgeable and current on companies in the tech, startup and social sectors. Flag upcoming events in designated sectors to enterprise team and recommend coverage plans. Research/report on companies/issues as discussed with reporter. Work with Reporter(s) in field. Book crews for field assignments and coordinate all aspects of production on the ground. Choose most visual live shot possible for reporter hits and interviews. Communicate clearly with Technical crew. Clearly communicate to headquarters live plan through a coverage note. Maintain all video records. Communicate with CNBC newsdesk editors on available live times, understand and be owner of all live hit requests, disseminate hit times to reporter and on the ground team. Clearly communicate with control room producers. Make sure that reporter(s) has all needed material for the event. Call into the control room whenever a shot is live. Make certain desk producer has all information needed. In studio, work with reporter on day-of hits. Locate all video. Make sure script and elements are in show rundown. Alert reporter to any time changes or timing issues with hit. Alert newsdesk/control room of any issues that may compromise shot as soon as possible.Whenever selected candidate books an interview, update system, book feeds , collect relevant video and have editors cut video for segment, pre-interview guest and summarize pre interview for reporter or anchor, make certain of correct spelling and pronunciation of guest names, make certain guest booking adheres to CNBC's policy. Produce the guest segment in the show rundown.Work with reporter(s) and cnbc.com editors to develop and produce multimedia elements that enhances and compounds on air coverage. Maintain bureau schedules and needs and update California Bureau Chief. Be knowledgeable of the surrounding area and highlight local events to both California Bureau Chief and main news desk planning team.Qualifications:Minimum of 5 years booking and field producing in live television environment with a demonstrated writing ability, research skills and communication skills. Experience covering the technology sector experience with social and digital media, producing and writing for the web working knowledge of video/still camera operation and experience shooting with PD150 or equivalent equipment. Bachelors Degree. Must be covered by Solutions, NBCU's Alternative Dispute Resolution Program.Please follow the prompts to apply online via www.nbcunicareers.com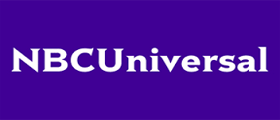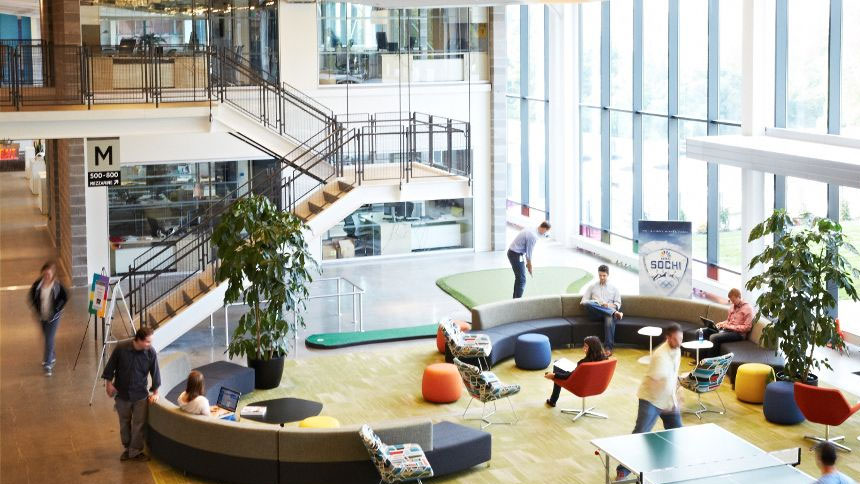 We are one of the world's leading media and entertainment companies in the development, production, and marketing of entertainment, news and information to a global audience.