Ad Sales Proposal Writer
Posted: 5/15/2013 | Expires: 6/14/2013
Location: New York
Function: Marketing & Communications
Specialty:
Level:
Duration: Full Time
Salary Description:
Responsibilities:The primary duty of the Proposal Writer is to develop and execute salesproposals across advertising categories and media channels. To do this, theProposal writer will:- Understand and articulate the value proposition offered by BloombergTelevision, Bloomberg.com and Bloomberg Radio to current and potentialadvertising clients- Collaborate across Bloomberg organization to understand client goals anddevelop client-specific solutions- Offer creative approaches to sales objectives- Plan and create communications tools for both general and specific salesopportunities- Write presentations that communicate both client-specific solutions and salessponsorship opportunities effectively- Working in a fast-paced, growth-oriented environment, The Proposal Writerwill also provide an experienced perspective to the Sales Support team.Qualifications:Qualifications:- 2+ years recent/relevant media advertising sales/marketing experience- Strong track record of creative marketing solutions for prospective andexisting advertisers- Good working knowledge of the current media sales landscape- Experience using syndicated research such as Mendelsohn, Scarborough, MRI,@plan and Comscore- Ability to read and analyze sales, research and marketing data- Proven and innovative oral and written communications skills- Proven and innovative information design skills- Knowledge of the financial markets and current business news- Samples(s) of relevant presentations from last 3 years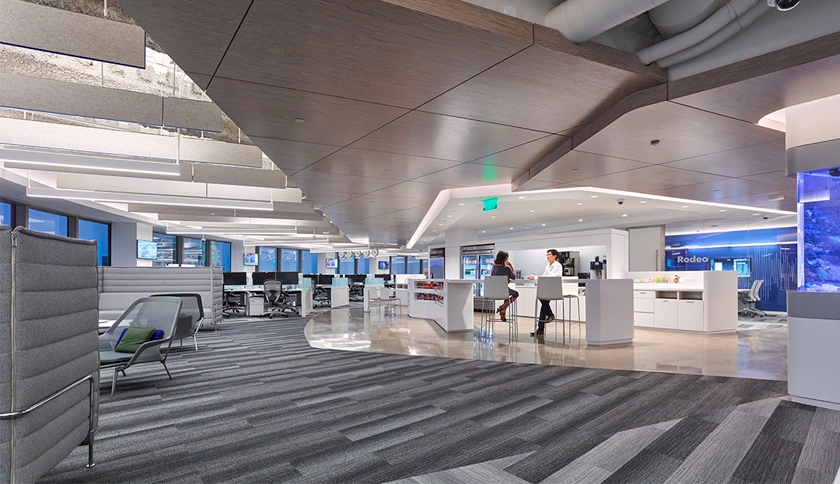 Bloomberg is an information leader in providing high-quality, real-time and historical data to business and financial professionals worldwide. We have been at the leading edge of the information revolution that has changed the way problems get solved. ...