Freelance Field Production Coordinator
Posted: 5/21/2013 | Expires: 6/20/2013
Location: New York
Function: Production
Specialty:
Level:
Duration: Full Time
Salary Description:
The RoleField Production Coordinators are primarily responsible for hiring and scheduling US domestic crews, studio facilities, sat trucks, and equipment. The position requires a technical, logistical and editorial understanding of live, remote, multi-camera broadcast production. The ideal candidate will have a minimum of three years of direct experience in live television news. The ability to thrive in a fast-paced, team-first environment is critical. Field Production Coordinators work closely with production services vendors, assignment desk editors, field producers and transmission coordinators.Qualifications:-Minimum of three years direct experience-Ability to work well in a team setting under tight deadlines-Flexibility with hours, i.e., shifts, nights, and weekends-Strong organizational and communication skills-Strong problem-solving and decision-making skills-Knowledge of relevant technologies, equipment and services-Field producing and video transmission experience is a plus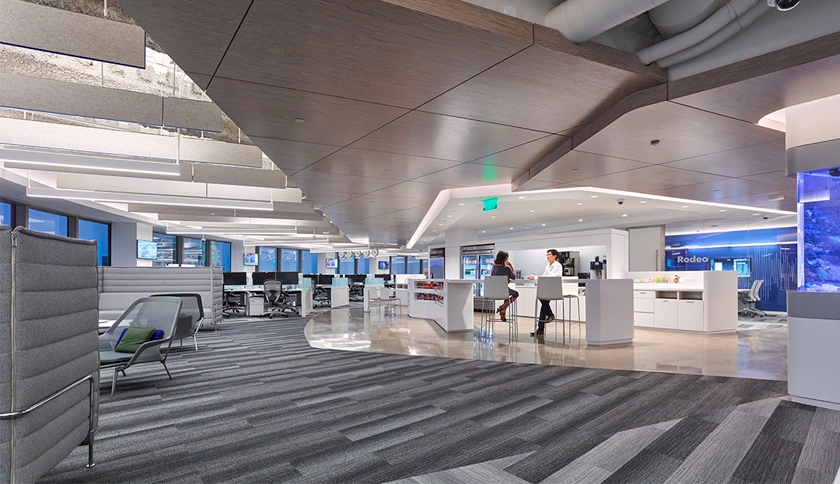 Bloomberg is an information leader in providing high-quality, real-time and historical data to business and financial professionals worldwide. We have been at the leading edge of the information revolution that has changed the way problems get solved. ...