Senior Promo Producer/Editor-Bloomberg Television
Posted: 5/31/2013 | Expires: 6/30/2013
Location: New York
Function: Production
Specialty:
Level:
Duration: Full Time
Salary Description:
The Role:Within Bloomberg Television, the Senior Producer/Editor will report to the Head of Bloomberg Television, developing and producing highly conceptual, groundbreaking promotions for the network, globally, ranging from network/brand-level spots to program and "specials" promos, to key strategic promotions communicating all of Bloomberg's media platforms. The successful candidate will be highly creative, developing concepts that align to the vision of the brand and help drive tune-in to Bloomberg Television as well as use of all of Bloomberg's media properties. Bloomberg's Media business includes Bloomberg Television, a multi-platform 24-hour business news network, covering the companies, people and products drivingthe nation's economy, with unique emphasis on business innovation andtechnology.Available in more than 310 million homes worldwide, Bloomberg TV reaches theworld's most affluent and influential viewers. In addition to lineartelevision, Bloomberg TV is available on Bloomberg's websites reaching over 23million unique users each month, and on Bloomberg's suite of mobile productsreaching more than 10 million each month. Bloomberg TV is also available on theBloomberg Professional Service, used by more than 315,000 subscribers.And Bloomberg is dominating the digital space with its high quality and engaging video. Specifically, Bloomberg.com has more video views than any other business news site worldwide.The specific responsibilities include: - Interpret a brief to make creative work that clearly communicates, motivates, and drives tune-in. - Script compelling and arresting promo concepts and treatments within the brand's voice.- Utilize strong, high-level conceptual thinking to create work that can becampaignable across many mediums (on-air, print, digital, etc.)- Deliver compelling, concise and professional creative pitches to internalexecutives.- Lead all facets of pre and post-production- directing and shooting oforiginal promos as needed, editing and directing recording sessions, mixingmusic, sourcing b-roll and existing footage, directing graphics, and editing.- Bring an original and dynamic dimension to the department, leading itcreatively and driving highly effective promos.- Work with Program Producers and Marketing to ensure that final projectsare delivered on-time, on message, and on-brand- Maintain a relentless desire for bettering work through personaldedication, as well as collaboration with supervisors, colleagues and peers- Keep up-to-date with Bloomberg Television; understand the brand's role andstay plugged in to shows and news that pertain to the networkRequirements Include:- 5+ years recent/relevant experience as a Writer/Producer and Editor fortelevision network or advertising agency.- Writing/directing experience- Strong editing skills required, including strong proficiency with Avid orFinal Cut- Knowledge of the media industry- College degree- Computer proficiencyThe Company:Bloomberg, the global business and financial information and news leader, gives influential decision makers a critical edge by connecting them to a dynamic network of information, people and ideas. The company's strength - delivering data, news and analytics through innovative technology, quickly and accurately - is at the core of the Bloomberg Professional service, which provides real time financial information to more than 310,000 subscribers globally. Bloomberg's enterprise solutions build on the company's core strength, leveraging technology to allow customers to access, integrate, distribute and manage data and information across organizations more efficiently and effectively. Through Bloomberg Law, Bloomberg Government, Bloomberg New Energy Finance and Bloomberg BNA, the company provides data, news and analytics to decision makers in industries beyond finance. And Bloomberg News, delivered through the Bloomberg Professional service, television, radio, mobile, the Internet and two magazines, Bloomberg Businessweek and Bloomberg Markets, covers the world with more than 2,300 news and multimedia professionals at 146 bureaus in 72 countries. Headquartered in New York, Bloomberg employs more than 15,000 people in 192 locations around the world.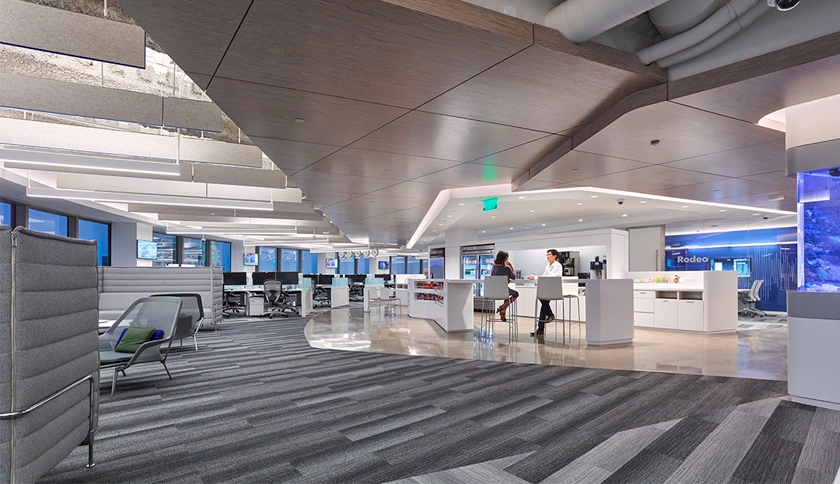 Bloomberg is an information leader in providing high-quality, real-time and historical data to business and financial professionals worldwide. We have been at the leading edge of the information revolution that has changed the way problems get solved. ...