Lead Writer/Editor
Posted: 6/13/2013 | Expires: 7/13/2013
Location: San Francisco Category: Digital Media, Social Media, Technology Role: Level: Duration: Full Time Salary Description:
Lead Writer/EditorInside Network, a division of Mediabistro Inc. (NASDAQ: MBIS), is looking for a Lead Writer/Editor to join our editorial team. The ideal candidate will have several years of experience writing and editing news, reviews and features specifically for mobile apps, including games. The Lead Writer/Editor will be responsible for all content that publishes on a newly designed www.InsideMobileApps, a site that will combine the latest news, trends and analysis within the mobile & gaming industries, which means they will have to manage and edit freelancer and contributor posts. Ideally, this position will be based out of our San Francisco office.The Lead Writer/Editor should be interested in, and have experience with, mobile apps and video games in general as well as specifically with social games and apps that are playable on iOS, Android, Facebook, Google+ and other games portal sites. The Lead Writer/Editor is also responsible for representing the blog at all relevant industry events and will be called on to speak publicly at certain events. Requirements--Bachelors degree -- 4+ years of experience writing and editng--Excellent written communication skills--Strong understand of mobile trends and apps--Familiarity with video games--Familiarity with social games--Essential technical understand of WordPress, HTML, Excel, Quickbase--Moderate to deep understanding of social networks like Facebook or Google+--Prior mobile journalism experience preferable, but not requiredInterested candidates should send resume , cover letter and salary requirements.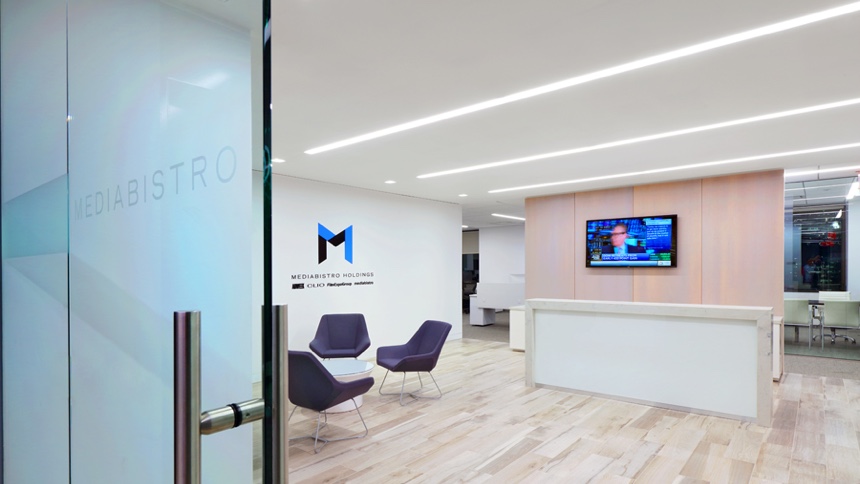 Mediabistro Holdings, LLC. is a group of industry-leading brands committed to excellence in, and the advancement of, the media and creative businesses globally. Formed in 2015, it consists of Adweek, The CLIO Awards, Mediabistro and Film Expo Group.