Freelance Viz Operator
Posted: 6/19/2013 | Expires: 7/19/2013
Location: New York
Function: Production
Specialty:
Level:
Duration: Freelance
Salary Description:
The RoleControl of on-air graphics including lower third banners, full screen graphics, and live, just in, breaking, exclusive, and moments ago bugs. Coordinate cues with producers, control room headlines writer, director, and technical director to ensure graphics reach air properly. Proofread graphics making sure they are created correctly and fonts are spelled correctly prior to show.Qualifications:-At least 1 year of experience in live television or equivalent college degree-Ability to juggle multiple requests for different graphics in quick succession via headset-Ability to follow reporters and scripts during show so graphics are fired in a timely fashion-Quick turnaround when troubleshooting including looking ahead in show rundowns and informing appropriate personnel of errors-Ability to adapt and understand the flow of each show and how graphics are used accordingly-Ability to work varied hours, early AM or late night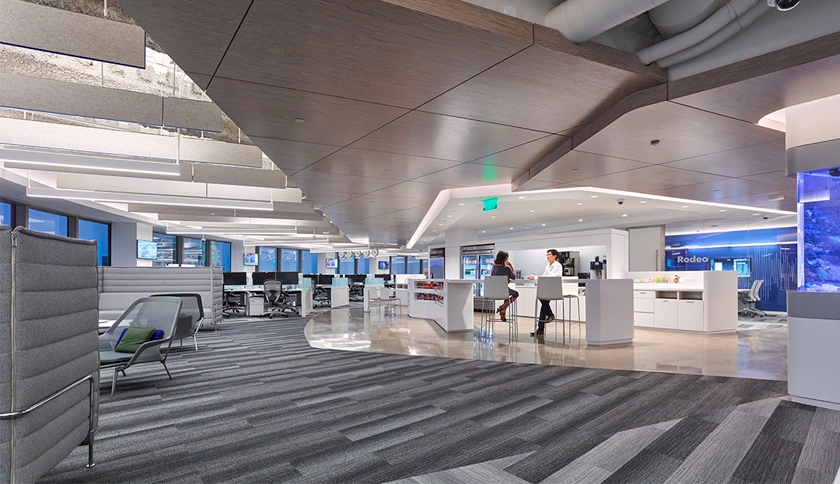 Bloomberg is an information leader in providing high-quality, real-time and historical data to business and financial professionals worldwide. We have been at the leading edge of the information revolution that has changed the way problems get solved. ...