Online Production Intern - Summer or Fall 2013
Posted: 7/5/2013 | Expires: 8/4/2013
Location: New York Category: Digital Media, Technology Role: Level: Duration: Internship Salary Description:
Mediabistro.com's online production department is offering an internship to a college student with a strong interest in front-end development and web production and an enthusiasm for the media community. This student will have an opportunity to:Work with our design team to translate Photoshop mocks into pixel-perfect HTML and CSS Add/update content and debug HTML markup updated by other departmentsQuery lists and test/send HTML emails to our subscribersLearn and grow in this fast-paced, deadline-driven environment. Requirements:Must have a firm grasp on HTML and CSS using shared style sheets, HTML5 structure, and div parent/child relationshipsProficiency with Dreamweaver and Photoshop a mustProficiency with Microsoft Access and Excel helpfulCandidates must be well organized, detail-oriented, and able to juggle multiple concurrent projectsPlease include HTML Work samples (include sourcecode--no screenshots) or links to an online portfolioInterested candidates should send resume , cover letter and salary requirements.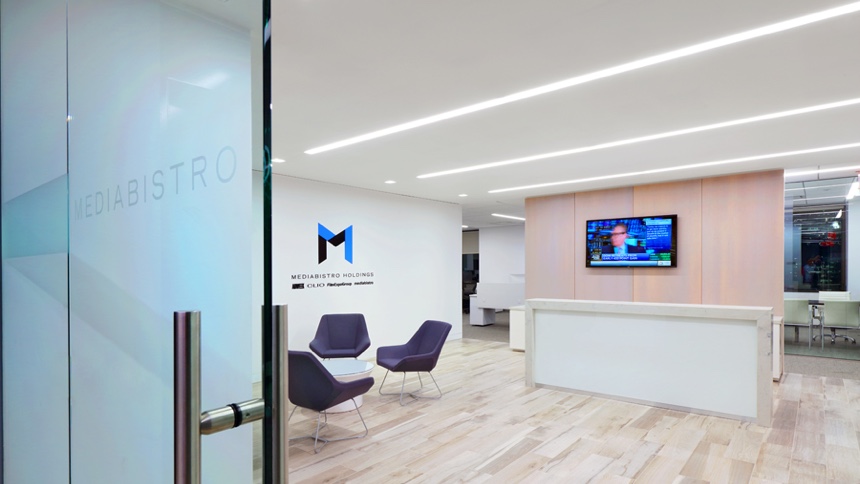 Mediabistro Holdings, LLC. is a group of industry-leading brands committed to excellence in, and the advancement of, the media and creative businesses globally. Formed in 2015, it consists of Adweek, The CLIO Awards, Mediabistro and Film Expo Group.