National Sales Manager - CSN Houston
Posted: 7/22/2013 | Expires: 8/21/2013
Location: Houston
Function: Production
Specialty:
Level:
Duration: Full Time
Salary Description:
NBCUniversal is one of the worlds leading media and entertainment companies in the development, production, and marketing of entertainment, news, and information to a global audience. NBCUniversal owns and operates a valuable portfolio of news and entertainment television networks, a premier motion picture company, significant television production operations, a leading television stations group, and world-renowned theme parks. NBC Sports Regional Networks, part of the NBC Sports Group, consists of 13 regional networks that deliver more than 2,400 live sporting events annually, along with breaking news, comprehensive analysis, digital content and original programming, to more than 50 million homes. The NBC Sports Regional Networks are: Comcast SportsNet Bay Area, Comcast SportsNet California, Comcast SportsNet Chicago, Comcast SportsNet Houston, Comcast SportsNet Mid-Atlantic, Comcast SportsNet New England, NECN, Comcast SportsNet Northwest, The Comcast Network, Comcast SportsNet Philadelphia, CSS and SNY.JOB SCOPE: Responsible for generating National sales revenue ensuring all financial goals are being met while developing and maintaining relationships with clients. This position will be based in Houston, Texas. It requires regular travel to six national sales offices across the country (LA, NY, Dallas, Detroit, Atlanta and Chicago).RESPONSIBILITIES: * Develop and maintain direct relationships with National rep firm, agencies and clients to generate revenue. * Establish needs of advertisers and prepare customized sales presentation(s). * Fulfill all negotiated deal points, locally activate sponserships, closely steward and maintain all national accounts. * Consult with sales management on opportunities and specific station needs, including setting unit rates, establishing sell-out standards and negotiating for increased share of unwired advertising buys. * Develop local contacts to influence advertising decisions. * Be prepared with information pertaining to budget, share, targeted share, dayparts purchased, and any other historical or current account information that sales management may require to make sound business decisions. * Work with General Sales Manager to establish annual budgets beginning with 2014, and to establish revenue goals and strategies with National reps to achieve all goals. * Develop and create new programs to maximize revenue from existing clients. * Effectively use all sales assets and opportunities to maximize share. * Develop new business. * Maintain a customer-friendly attitude and dedication to customer needs. * Attend and contribute to weekly sales meetings. Update Local sales team about National business and marketplace. Present team overviews and ratings analyses. * Manage extensive reporting responsibilities (on a daily, weekly, monthly, quarterly and annual basis) directly to GSM, GM/President, and VP of Finance. * Directly manage Sales Assistant and oversee all responsibilities, including inventory management, order and makegood entry, ticket distribution, and facilitation of traffic. Delegate assignments and manage progress. * Perform other duties and responsibilities as assignedBASIC QUALIFICATIONS: * Bachelors degree in business, marketing/communications or advertising, or equivalent related experience. * Two (2) years of experience in television sales. * Must have thorough knowledge of CSN Houston 5 State Regional sports landscape. * Must demonstrate strong negotiation, oral and written communication skills to effectively communicate with and influence internal and external contacts. * Requires strong analytical and organizational skills. * Must be an effective presenter. * Must demonstrate thorough knowledge of ratings metrics, research modalities, agency operations and broadcast industry standards. * Requires a strong understanding of sales and operations of competing advertising mediums (broadcast, digital, radio, print, outdoor, interconnect and pro teams). * Strong work ethic, positive attitude and leadership qualities with the ability to handle multiple tasks and set priorities a must. * Ability to work non-traditional hours, weekends & holidays. * Ability to work in a fast paced, high pressure environment. Eligibility Requirements: * Interested and qualified candidates must submit a resume/CV through www.nbcunicareers.com * Must be willing to submit to a background investigation * Must have unrestricted work authorization to work in the United States * Must be covered by Solutions, NBCUs Alternative Dispute Resolution Program * Must be 18 years or older * Must be willing to work in Houston, TX * Ability to travel as required * It is the policy of NBCUniversal and NBCUniversals affiliated businesses to consider all qualified applicants for employment without regard to race, color, religion, national origin, sex (including pregnancy) sexual orientation, age, disability, veteran status or other characteristics protected by law. * Sales management experience a plus.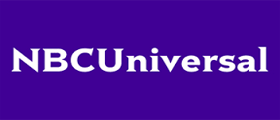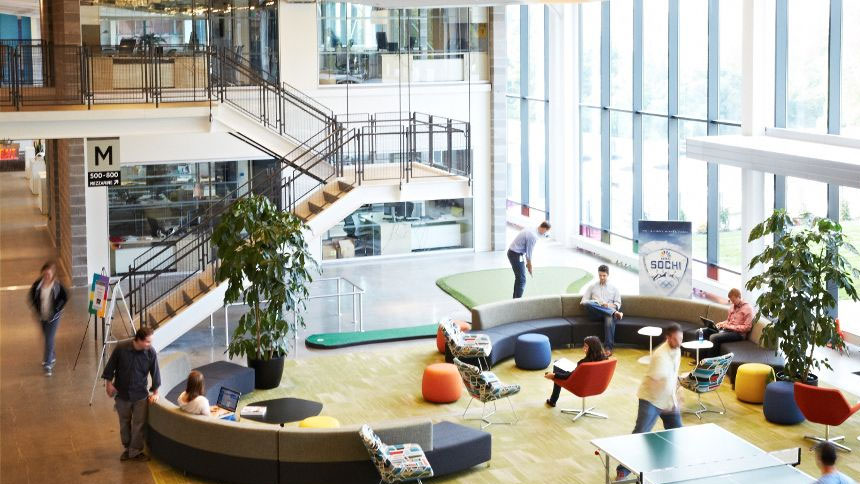 We are one of the world's leading media and entertainment companies in the development, production, and marketing of entertainment, news and information to a global audience.