Managing Editor
Posted: 7/31/2013 | Expires: 8/30/2013
Location: New York
Function: Marketing & Communications
Specialty:
Level:
Duration: Full Time
Salary Description:
Mediabistro is looking for our next great editor. Our New York-based Managing Editor will be responsible for assigning, planning and editing Mediabistro's editorial features. You will create, develop and execute themed articles and micro-series that speak to media industry trends across all mediabistro.com verticals. You will oversee freelancers, having budget responsibilities and assign various feature articles for our membership program. In this position you will supervise the associate editor, and oversee all editorial content on the Mediabistro homepage. You will be proficient with current social networking tools, and possess an eye toward future developments and emerging technologies. Interested candidates should have a College degree, 6+ years editorial experience, and be experienced in Web publishing, having proven success applying the necessary tools and applications to drive Website traffic. Having deep knowledge of, and keen interest in, media personalities and rising stars is a definite plus! If this is you, drop us a line!Please send resume, writing/editing samples, and salary requirements.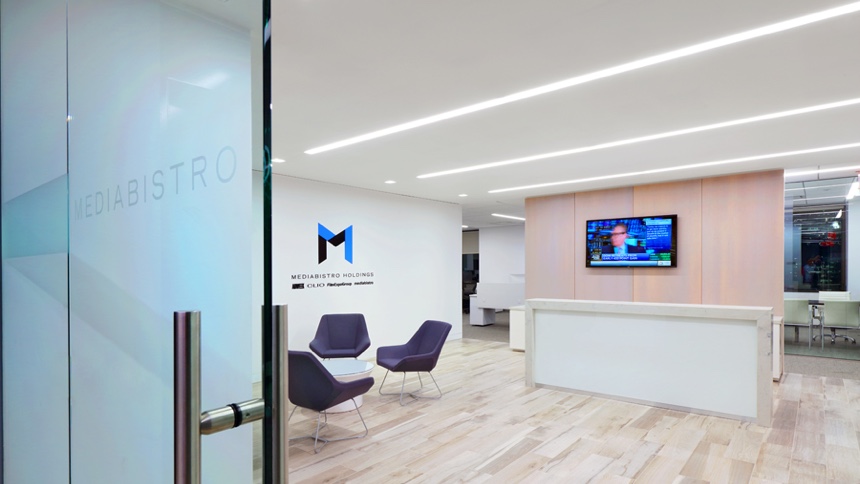 Mediabistro Holdings, LLC. is a group of industry-leading brands committed to excellence in, and the advancement of, the media and creative businesses globally. Formed in 2015, it consists of The CLIO Awards, Mediabistro and Film Expo Group.