Editorial Intern
Posted: 9/4/2013 | Expires: 10/4/2013
Location: New York Category: Digital Media, Social Media Role: Level: Duration: Internship Salary Description:
Mediabistro's editorial department seeks ambitious interns to assist its news and features team in our New York City office. Intern will regularly assist department with copy editing, proofreading, article production, and story research. Intern will learn about the world of digital journalism by gaining practice with HTML, blogging, social media and viral marketing and will also have the opportunity to cover media events for our blogs. The ideal candidate will be enthusiastic about having the opportunity to gain experience in writing, copy editing and reporting according to AP style. He or she should also be familiar with Mediabistro content and have a passion for all things media. Familiarity with HTML and blogging platforms is preferred. Availability to work flexible hours for event coverage as needed is a plus. Send a cover letter and resume as Word documents or PDFs and include your proposed start date and days of availability during the internship. You MUST be able to work in our New York City office and available for an in-person interview.No phone calls.Interested candidates should send cover letter and resume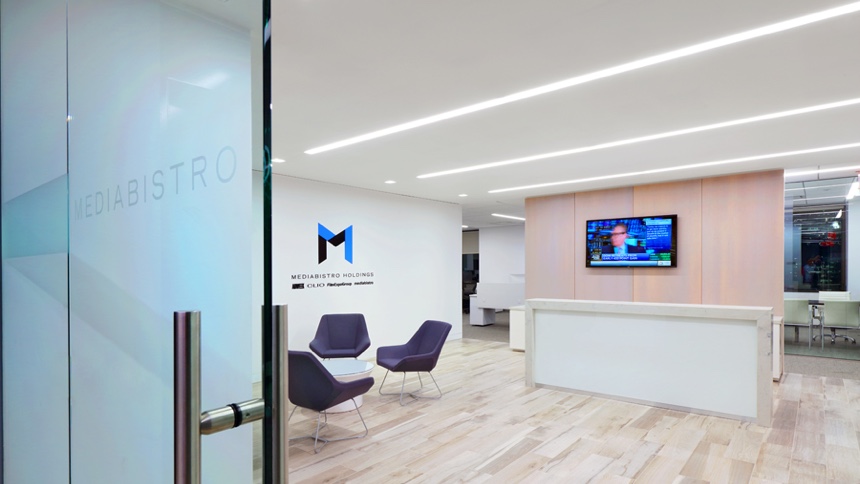 Mediabistro Holdings, LLC. is a group of industry-leading brands committed to excellence in, and the advancement of, the media and creative businesses globally. Formed in 2015, it consists of Adweek, The CLIO Awards, Mediabistro and Film Expo Group.