Education Assistant
Posted: 9/30/2013 | Expires: 10/30/2013
Location: New York Category: Digital Media, Other Role: Level: Duration: Full Time Salary Description:
mediabistro.com is dedicated to enhancing the careers of media professionals at all levels. Mediabistro.com is the premier career, community, and content resource for media professionals.Our growing education department is seeking an assistant in our Manhattan office. This is a perfect role for an entry-level candidate who is seeking a dynamic, creative work environment. The successful candidate must possess:•excellent written and verbal communication skills•a friendly and outgoing demeanor•ability to troubleshoot, solve problems, and perform under pressure•an interest in serving and managing a community of learners•a Bachelors DegreeResponsibilities include:•customer service via phone, email, LiveChat, and social media platforms•tracking and troubleshooting student feedback•using learning management and classroom management tools•proofreading marketing and education materialsInterested candidates should send resume, cover letter and salary requirements.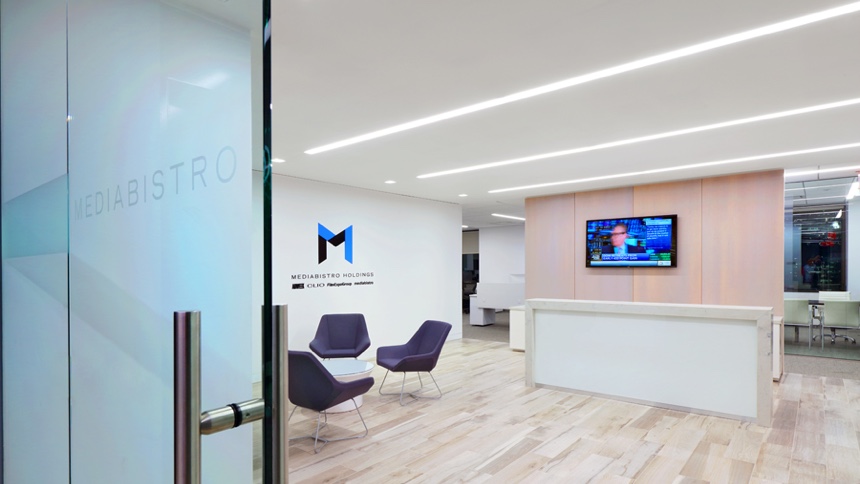 Mediabistro Holdings, LLC. is a group of industry-leading brands committed to excellence in, and the advancement of, the media and creative businesses globally. Formed in 2015, it consists of Adweek, The CLIO Awards, Mediabistro and Film Expo Group.