Editor, Social Times
Posted: 10/29/2013 | Expires: 11/28/2013
Location: San Francisco Category: Digital Media, Social Media, Technology Role: Level: Duration: Full Time Salary Description:
Inside Network, a division of Mediabistro Inc. (NASDAQ: MBIS), is looking for an Editor, Social Times to join our editorial team. The ideal candidate will have several years of experience writing and editing news, reviews and features specifically geared toward the business side of Social Media. This role will cover the latest social networks and social media trends, as this is a blog that focuses on helping content creators and other professionals connect with their audience in an authentic way. There is a specific focus on Google+, Pinterest, LinkedIn, Instagram as well as other emerging platforms. This position will be based out of our San Francisco office.The Lead Writer/Editor should be interested in, and have experience with, covering the networks that connect us - whether for entertainment, business, recreation or personal expression. The ideal candidate would be familiar with both large scale social networks like Facebook and Twitter and also knowledgeable of smaller networks like Reddit, Pinterest, Google+, LinkedIn, Instagram. This person should be able to write larger, in-depth features, while managing a team of freelancers and/or staff writers who will cover the news. The candidate should be comfortable with standard news reporting, research methods, original trend analysis. They should be able to work independently on a day to day basis while collaborating asynchronously with other members of the Social Times team. The right candidate should also have a strong sense of what makes a compelling story to our readers. This position requires some travel to relevant industry events.Requirements-- Candidate must reside in the San Francisco Bay Area-- Bachelors degree -- Excellent written communication skills -- Prior journalism experience (4+ years minimum)-- Familiarity with mobile devices-- Familiarity with mobile apps-- Deep understanding of social networks -- Prior B2B writing experience preferred but not required Interested candidates should send resume and cover letter, including salary requirements.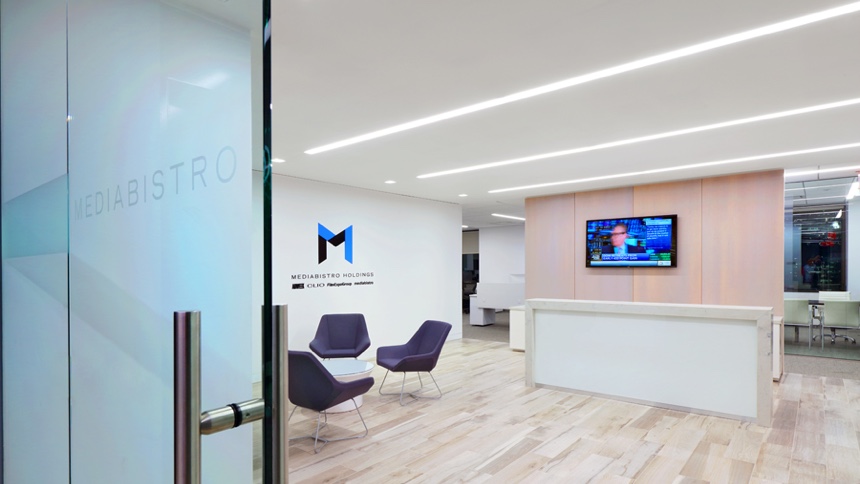 Mediabistro Holdings, LLC. is a group of industry-leading brands committed to excellence in, and the advancement of, the media and creative businesses globally. Formed in 2015, it consists of Adweek, The CLIO Awards, Mediabistro and Film Expo Group.