Director of Education
Posted: 12/11/2013 | Expires: 1/10/2014
Location: New York Category: Digital Media, Social Media, Other Role: Level: Duration: Full Time Salary Description:
Mediabistro is seeking a Director of Education to head the Education department. This individual will be responsible for heading a five-person team, and will lead the research, development, implementation, and management of an established education program which includes both online and in-person classes for an audience of professionals. In addition, the Director will establish revenue goals and annual budgets, make decisions about appropriate educational technologies, and work with senior management to determine strategy for the department and the company at large. Requirements:•Proven experience managing the strategy and operations of a business segment in the education space•Demonstrated skills in managing people and projects•Experience with budgeting and forecasting•Understanding of current marketing practices, including social media marketing•Understanding of best practices in instructional design and curriculum development •Knowledge of adult learning and professional development methodologies Qualifications:•Bachelor's Degree; Master's Degree a plus!•At least 5 years of experience with online and in-person education•Experience in professional development and/or corporate training•Excellent verbal, written, and presentation skills are required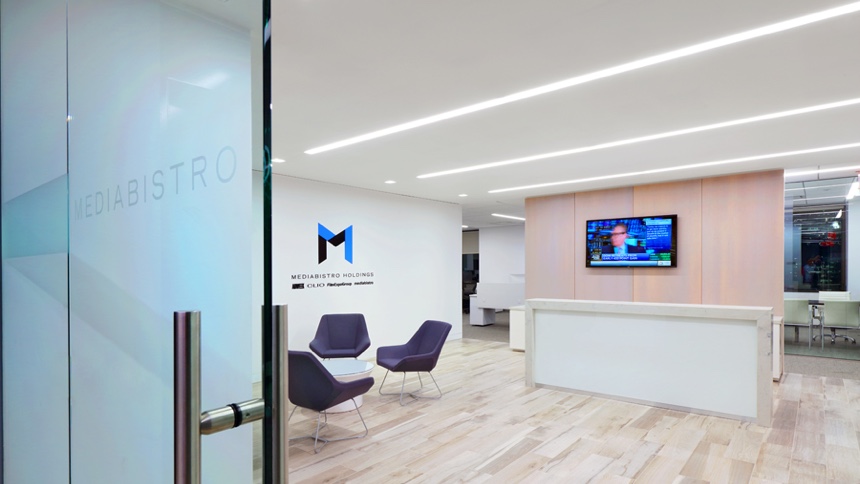 Mediabistro Holdings, LLC. is a group of industry-leading brands committed to excellence in, and the advancement of, the media and creative businesses globally. Formed in 2015, it consists of Adweek, The CLIO Awards, Mediabistro and Film Expo Group.