Web Developer
Posted: 12/12/2013 | Expires: 1/11/2014
Location: New York Category: Digital Media, Technology Role: Level: Duration: Full Time Salary Description:
Mediabistro is looking for a self-motivated developer to join our IT team in creating dynamic web sites. Our numerous business areas: job boards, online education offerings, event productions, and social media analysis/research divisions are growing and we need to meet those challenges. As part of a compact development team you'll be part of the entire build process from concept to finish products. We are looking to take on a number of reengineering projects in the coming months and need someone that is an experienced developer and wants to be part of a team leading a technology change as our company needs grow. You will:- Help rebuild our resources and systems as Rails apps (our backend currently consists of VBScript, PHP, C#, JScript, Ruby)- Work with our product managers to create, develop and tweak features for our sites- Create integration UX plans for our ever growing product lines- Make architecture choices to lay the foundation for our new backend- Always be offering better solutions to areas you work in - Research new technologies to see how we can apply them to better the development processQualifications:You should:- have at least 2 to 4 years experience in web development- be proficient with Ruby on Rails (1-2 years of focused work) - have worked with RESTful APIs- write easy-to-read self-documenting code- have experience writing SQL and working with databases (we use SQL Server and MySQL)- be comfortable interacting with non-technical people (i.e. product managers, designers)- have a degree in computer science or something relatedPluses:Experience with:- the full engineering stack- SiteCatalyst- Resque or Redis- rspec or Test-Driven Development- legacy codeYou need to be passionate about your craft, willing to take initiative to solve problems, and learn/use new technologies and build them with operational effectiveness in mind. If you think you fit the needs and want to be an immediate impact player get in touch with us. We'd also love to see your GitHub or Bitbucket profile (or other online projects), so don't be shy and forward this in your response.How to Apply:Send an email to webdevjob@mediabistro.com with your resume and supporting profile info and let's get started.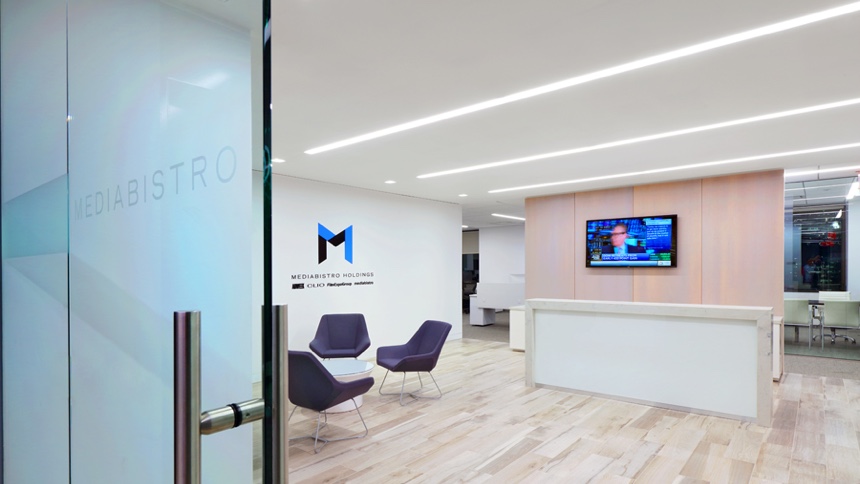 Mediabistro Holdings, LLC. is a group of industry-leading brands committed to excellence in, and the advancement of, the media and creative businesses globally. Formed in 2015, it consists of Adweek, The CLIO Awards, Mediabistro and Film Expo Group.