Speed Desk Editor - SEC Filings
Posted: 12/20/2013 | Expires: 1/19/2014
Location: Los Angeles
Category:
Role:
Level:
Duration: Full Time
Salary Description:
The RoleBloomberg News is seeking a Speed Desk Editor in Los Angeles specializing in SEC filings for our West Coast operation. The successful candidate will write headlines and breaking news stories in real- time format primarily from SEC filings, but also from corporate press announcements, other media sources as needed. The editor will be required to understand SEC filings, be able to quickly read through news and immediately transform key information into clear, concise and accurate headlines and short stories. The editor is expected to serve an audience of equity traders in the U.S. and Canadian markets, and should be comfortable working within a high pressure, time-sensitive, team environment. An accounting background and knowledge of adapting technology to new analysis is helpful.Qualifications-Bachelor's degree or equivalent experience-Minimum of 3 years of working experience in a financial and/or journalism setting-Experience working in a real-time environment is essential-Ability to write quickly, concisely and accurately in English under deadline pressure and handle a wide variety of topics-Knowledge of SEC filings-Must be able to read and comprehend an earnings report, other announcements and accompanying statements-Must be able to multitask, adapt to new tools and functionality, and handle high pressure situations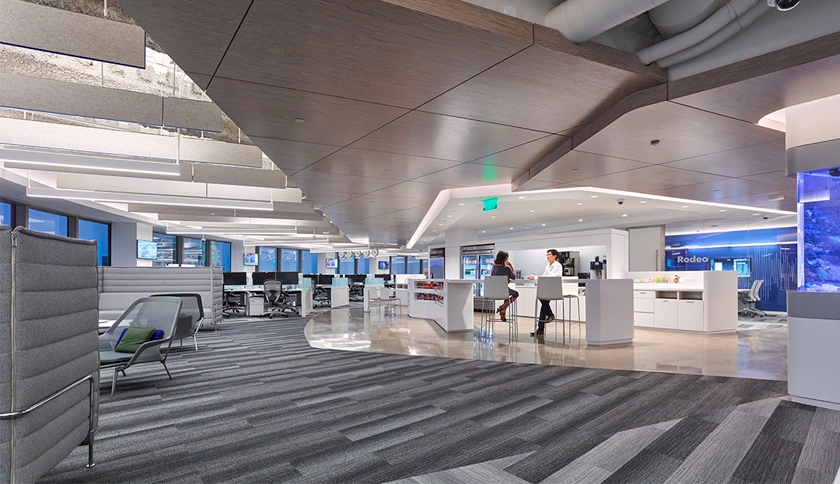 Bloomberg is an information leader in providing high-quality, real-time and historical data to business and financial professionals worldwide. We have been at the leading edge of the information revolution that has changed the way problems get solved. ...