Part-Time Events Assistant
Posted: 1/6/2014 | Expires: 2/5/2014
Location: New York Category: Digital Media, Technology, Other Role: Level: Duration: Part Time Salary Description:
Requirements:- Student- Organized and reliable with excellent communications skills- Knowledge of Microsoft Office (Word, Excel, Outlook, Access) and Flickr- Copy editing skills- Enthusiastic - Photography skills are a plusResponsibilities include:- Assisting with the planning and scheduling of cocktail parties, panel discussions, and conferences in New York as well as in outside cities throughout the country and internationally- Set-up/break-down of events- Coordinating hosts, volunteers, and photographers for events - Communicating with guests via email/phone - Researching new venues - Various administrative tasksTo Apply:- Please submit a tailored cover letter and resume. Applications without a cover letter specifically tailored to this position will be discarded. NO PHONE CALLS.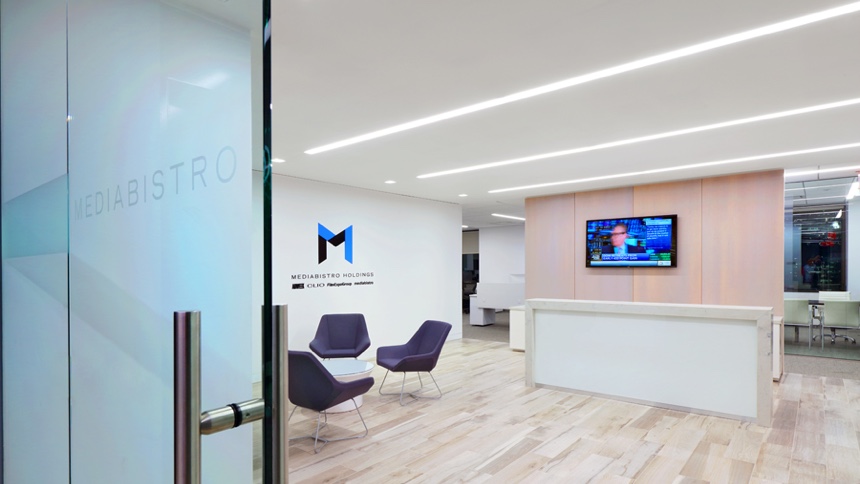 Mediabistro Holdings, LLC. is a group of industry-leading brands committed to excellence in, and the advancement of, the media and creative businesses globally. Formed in 2015, it consists of Adweek, The CLIO Awards, Mediabistro and Film Expo Group.