Stenographer
Posted: 7/11/2014 | Expires: 8/10/2014
Location: New York Category: Digital Media, Technology, Other Role: Level: Duration: Part Time Salary Description:
The Education department at Mediabistro Inc. in Manhattan is seeking a freelance captionist to provide real-time captioning services for four one-hour discussions for an online class. Services will be needed for evening class discussions that will begin in late July and run until late August.The captionist should have experience in stenography and be able to rapidly transcribe real-time discussions with a high level of accuracy (at least 180 words per minute). They need to have their own computer with a secure and reliable internet connection, as well as technical aptitude and familiarity with web conferencing software.Send an email to webdevjob@mediabistro.com with your resume and supporting profile info and let's get started.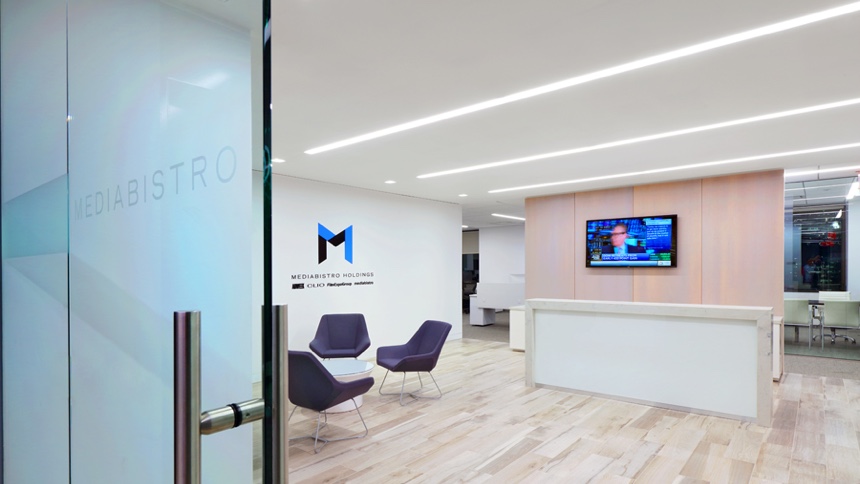 Mediabistro Holdings, LLC. is a group of industry-leading brands committed to excellence in, and the advancement of, the media and creative businesses globally. Formed in 2015, it consists of Adweek, The CLIO Awards, Mediabistro and Film Expo Group.