Software Engineer
Posted: 8/25/2014 | Expires: 9/24/2014
Location: New York Category: Digital Media, Technology Role: Level: Duration: Full Time Salary Description:
As a Software Engineer in our Manhattan office, you will be an integral part of developing and maintaining Prometheus Media Group's rapidly expanding product offering. This position is for people that are looking to be key players in building technical solutions for a diverse set of web/print and ECOM business needs focused on (but not limited to) media and advertising. If you're looking to bring your software engineering experience to provide cutting edge solutions to challenging business needs, we have an opportunity for you.Responsibilities include:•Analyzing business product needs, recommending, then possibly implementing, effective software solutions in a timely manner•Pro-active ability/desire to rapidly develop POC's for demonstrating proposed solutions to key decision makers •Taking ownership of quality and core standards for software development, and maintaining an effective process for support•Multi-tasking between different projects and workflow stages •Providing guidance and leadership to other developers and development teams •Commitment to quality communications between IT and product managers You should have:•1 - 2 years of experience with d6, module and theme development•2 - 5 years of experience with d7, module and theme development•Work on enterprise level applications•Understanding of Agile methodologies•Understanding of CVS workflows primarily GIT•AWS experience•Full LAMP Stack understanding•Demonstrated ability in problem solving web/ECOM solutions •Active curiosity in new and innovative technologies•Excellent verbal and written communication skillsPluses:•Understanding of Drupal best practices•WordPress experience•Drupal Community Experience, contributions etc.•Work with Solr•Work with Elasticsearch•Work with Atlassian Products including Jira, Confluence and Bamboo.•Work with RESTful APIs•Work with NoSQL/MongoDbHow to Apply:Send an email to engineerjob@itpgm.com with your resume and supporting profile info and let's get started!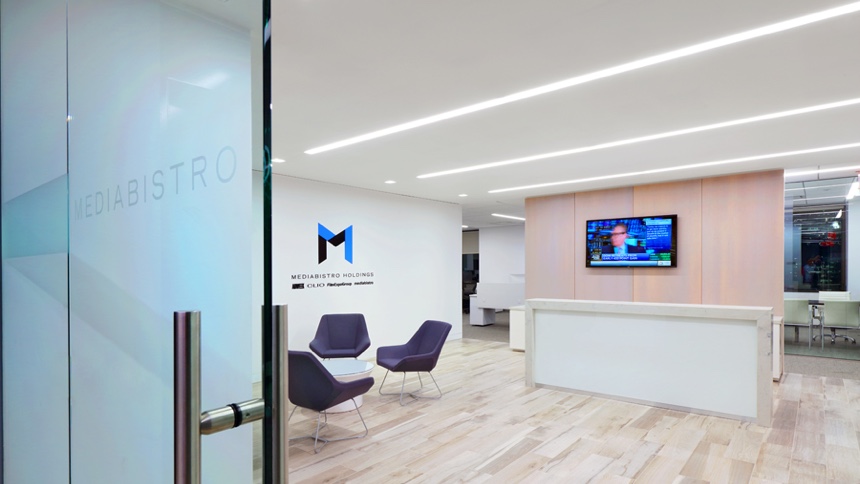 Mediabistro Holdings, LLC. is a group of industry-leading brands committed to excellence in, and the advancement of, the media and creative businesses globally. Formed in 2015, it consists of Adweek, The CLIO Awards, Mediabistro and Film Expo Group.