Teacher and Talent Recruiter - New York, NY
Posted: 8/26/2014 | Expires: 9/25/2014
Location: New York Category: Digital Media, Technology, Other Role: Level: Duration: Full Time Salary Description:
Responsibilities:- Work with team to determine instructors and speakers needed- Work with team to develop course description- Strategize new ways to recruit instructors- Create an effective teacher application process- Recruit and hire instructors and speakers, handle all contracts and negotiations- Source instructors for all corporate training programs and other special events- Develop programs for maintaining and improving relationships with instructors- Organize course and teacher schedules according to departmental budgetRequirements:- 2+ years of experience in recruiting, preferably at a startup or media role- Strong interviewing and negotiation skills- Existing media contacts who would be/are excellent teachers- Strong knowledge of the online education space - Knowledge of online teaching and best practices- Great organizational skills in order to keep contracts and teacher data- A high-level of energy and willingness to manage people- Ability to develop and foster relationships with teachersWe offer competitive compensation commensurate with experience, along with a very generous benefit package that includes medical/dental/vision/life/disability insurance, paid vacation/sick/personal/company holidays, 401K, FSA, and commuter discounts!Interested candidates should send resume, cover letter and salary requirements to edujobs@mediabistro.com.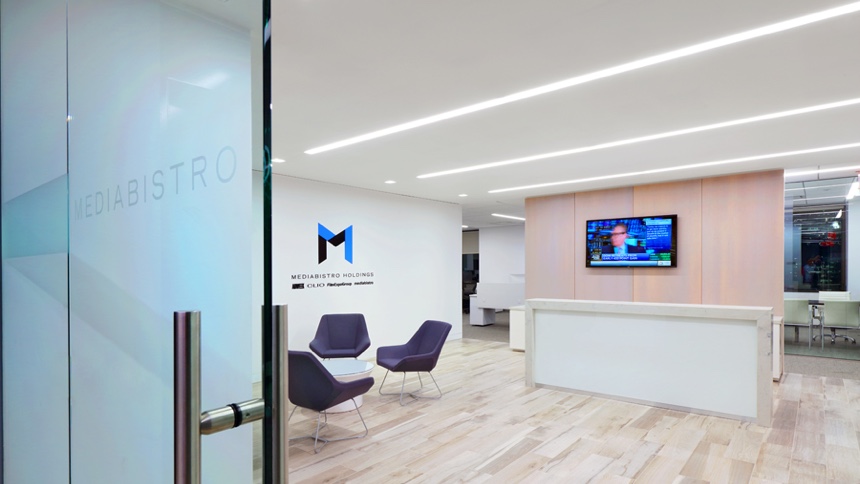 Mediabistro Holdings, LLC. is a group of industry-leading brands committed to excellence in, and the advancement of, the media and creative businesses globally. Formed in 2015, it consists of Adweek, The CLIO Awards, Mediabistro and Film Expo Group.