Web Developer
Posted: 8/28/2014 | Expires: 9/27/2014
Location: New York Category: Digital Media, Publishing, Technology Role: Level: Duration: Full Time Salary Description:
As a Web Developer, you will be an integral part of the software development team at Prometheus Global Media. Our brand products Mediabistro, Adweek, Clioawards, and FilmJournal/Expo (to name a few) are growing and we need developers that want to get in and grow with us. This position is team member of the frontend/backend developer group that works with Engineers and product teams to create exciting and dynamic web sites for our media/advertising properties. If you're looking to bring your PHP experience somewhere to develop, expand, and flourish, we have an opportunity for you. Responsibilities include:•Writing efficient and operationally effective enterprise level code based on agreed standards in by the IT team to meet business needs •Pro-active ability/desire to rapidly develop solutions with engineers for demonstrating web solutions•Being an positive team player with the desire to learn and share skill sets with team members•Multi-tasking between different projects and workflow stages keeping projected timelines in order•Taking ownership of quality and core standards for software development You should have:•2 - 4 years of experience with PHP – focus on Drupal 6/7•Work on enterprise level applications•Full LAMP experience•Understanding of Agile methodologies•Understanding of CVS workflows primarily GIT•Active curiosity in new and innovative technologies•Excellent verbal and written communication skillPluses:•Understanding of Drupal best practices•Drupal Community Experience, contributions etc•Previous experience with ASP.NET •Experience with Payment Gateways APIs Interested candidates should send resume, cover letter and salary requirements to webdeveloper@itpgm.com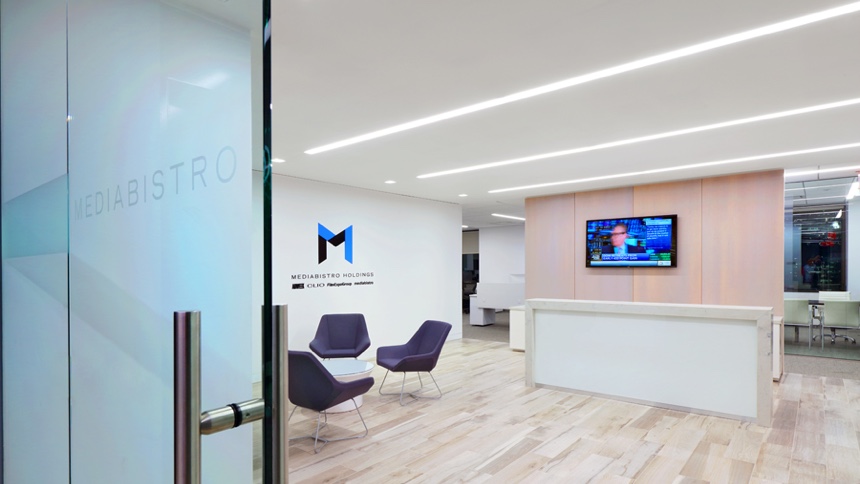 Mediabistro Holdings, LLC. is a group of industry-leading brands committed to excellence in, and the advancement of, the media and creative businesses globally. Formed in 2015, it consists of Adweek, The CLIO Awards, Mediabistro and Film Expo Group.