Freelance Curriculum Design
Posted: 5/17/2017 | Expires: 5/30/2017
Location: New York City, New York
Function: Operations & Strategy
Specialty: Operations, Project Management
Level: Experienced (Non-Manager)
Duration: Freelance
Salary Description: Flat fee per course/project
Mediabistro is looking for an experienced media professional to partner with the professional development team to develop our on demand courses. You will review, revise and evaluate course content produced by our expert instructors.
Key responsibilities:
Review course materials—lessons, syllabi, course descriptions—created by instructors and provide feedback on clarity, consistency, relevance, and overall quality of materials to ensure learning objectives are met
Review course videos to ensure for content quality as well as technical issues such as sound, lighting, etc.
Create and maintain production timelines and ensure instructors meet their deliverables in order to launch courses in a timely manner.
Requirements:
A working professional in the media industry – you don't have to be an expert, but we do want a working knowledge of media topics such as advertising, social media, digital media, etc.
Project management skills – can you create and maintain deadlines? Our courses are produced in a 4-5 week period, so keeping timelines is critical
A good communicator – no really, you have to be able to talk to instructors, articulate feedback for courses (changes, revisions), and wrangle them if materials are delayed
You will report to Mediabistro's Manager of Professional Development Programs on a weekly basis (or more when necessary). Compensation is a flat fee per course.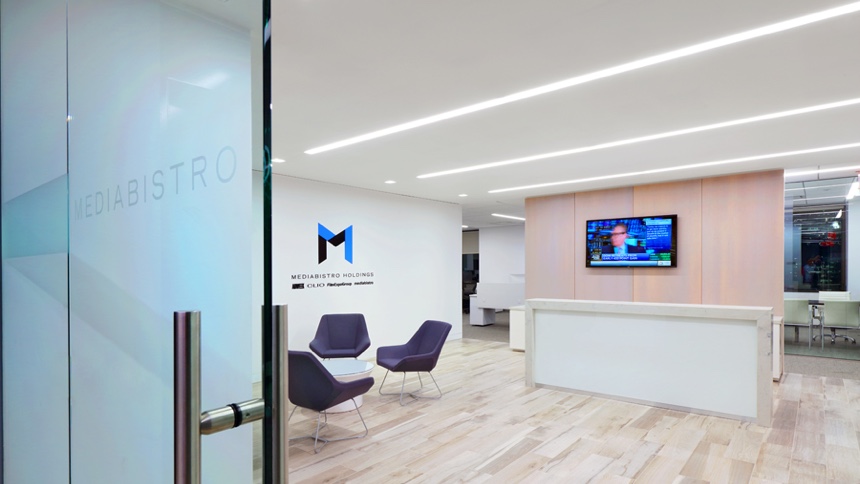 Mediabistro Holdings, LLC. is a group of industry-leading brands committed to excellence in, and the advancement of, the media and creative businesses globally. Formed in 2015, it consists of The CLIO Awards, Mediabistro and Film Expo Group.