Senior Video Editor
Posted: 10/5/2017 | Expires: 11/4/2017
Location: New York City, New York (US) Function: Marketing & Communications Specialty: Digital Marketing, Social Media, Video Level: Experienced (Non-Manager) Duration: Full Time Salary Description: competitive
As a Senior Video Editor for The Dodo, you'll join the largest dedicated animal brand on social media. You'll create and brainstorm new video content for our social platforms that showcases animals at their best and most dynamic - and you will help encourage innovation and growth among the rest of the video team.
As our ideal candidate, you have at least 5 years of relevant experience editing on Adobe Premiere (After Effects a plus) and creating video content at a digital media company.
You'll have the opportunity to drive strategic initiatives and help manage Associate Editors. You will be a key contributor from conception to execution, helping brainstorm and bring to life ideas that will diversify and grow The Dodo's video content. Your average day will be a mix of cutting videos, assisting with video edits on peer pieces, side projects, big picture thinking and making improvements to operational processes (we are always iterating!). You'll always have one eye on how to increase video views and another on how to enhance the company's brand.
You will have a strong sense of visual storytelling that is rooted in a clear understanding of both The Dodo brand and user behavior on Facebook and other social media platforms. You feel comfortable creating videos quickly and efficiently from start to end, including sourcing content online. You are excited to create "signature Dodo" videos and reinforce data-driven best practices. The prospect of creating animal content all day, every day excites you and you encourage others to share in this enthusiasm.
You'll be helping to push a fast-paced team of self-starters who enjoy collaborating and sharing feedback, so clear communication is essential. We'll look to you to manage your time and help your peers with their time management. You'll be expected to work quickly and efficiently, and have an accurate pulse on how long your individual projects will take to complete. Creative thinkers and problem solvers will thrive on this team.
About the Dodo:
The Dodo is an NYC-based digital media start-up committed to creating entertaining, meaningful animal-related stories – we cover everything from viral videos and animal behavior to rescue stories and advocacy efforts. Our goal at The Dodo is to deliver the most emotionally and visually compelling, sharable animal stories and videos to the biggest number of readers possible to help make caring about animals a viral cause. We are looking for passionate, flexible people who are interested in growing a start-up that we hope will make the world a better place for animals.
About Group Nine Media:
Group Nine Media is the partnership of four mission-driven, category-leading brands covering food, drink & travel (Thrillist), news & entertainment (NowThis), animals (The Dodo) and science, tech & exploration (Seeker). We're one of the world's largest digital-first media companies, boasting over 4 billion video views every month, while providing consumers 360-degree experiences across web, social, VR and live events. At Group Nine Media, we care about the content our brands create, and if you're a talented passionate individual who does too, let's talk.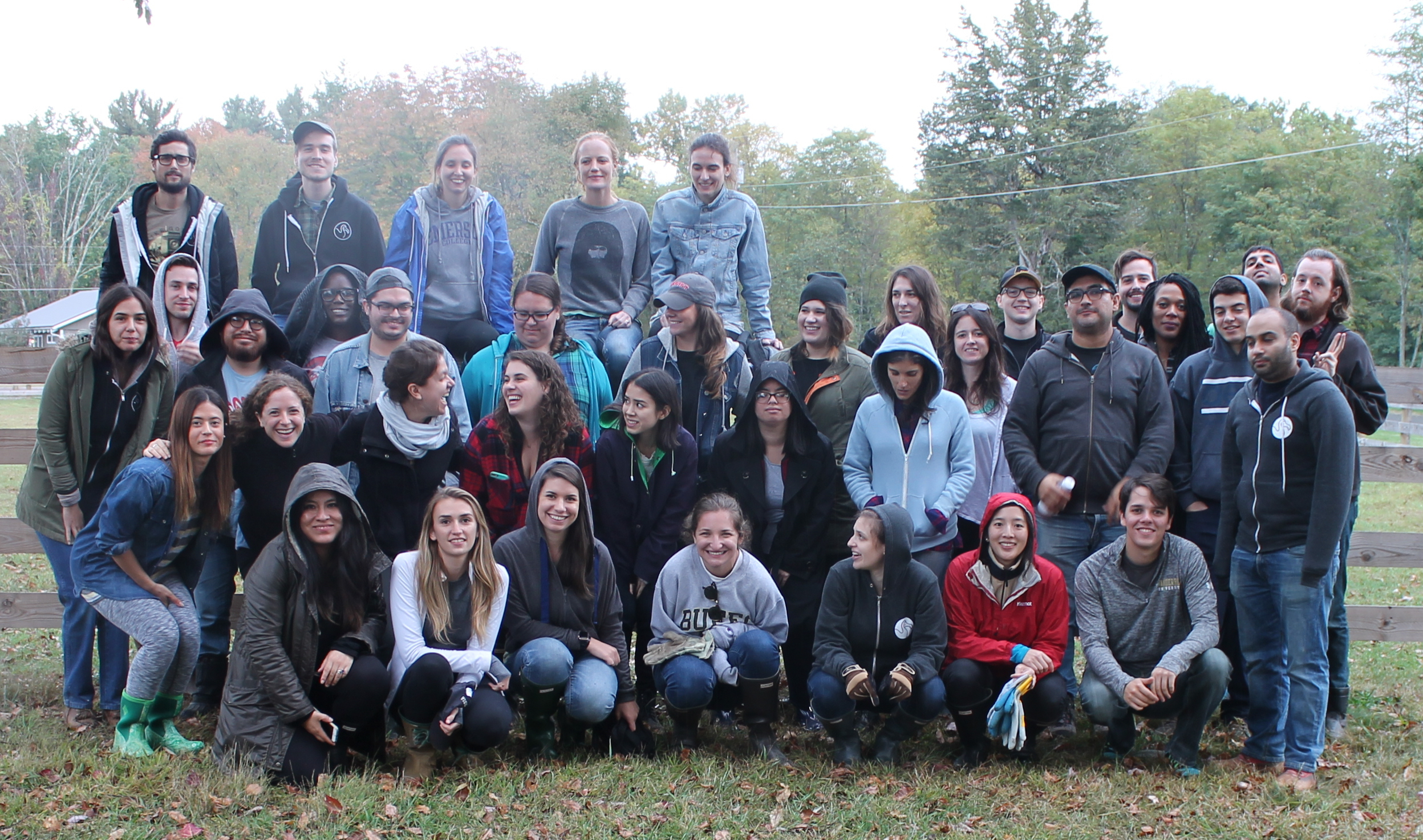 The Dodo is the #1 digital media brand for animal people. The Dodo creates engaging, highly sharable, emotionally compelling animal content that engages anyone and everyone who loves animals. The Dodo is a mission-driven brand that connects people to animals through entertaining, inspiring and hopeful animal content.