Venture Capital Editor
Posted: 1/18/2018 | Expires: 2/17/2018
Location: San Francisco, California
Function: Writing & Editing
Specialty: Editor / Editorial, Writer
Level: Experienced (Non-Manager)
Duration: Full Time
Salary Description: Competitive
The Role:
Bloomberg is one of the biggest and most influential news organizations in the world. Our Global Technology team prides itself on finding important, surprising stories that help readers better understand the companies transforming society and the people who run them. We're seeking a sharp, ambitious and creative editor to join the Venture Capital team and work with reporters and editors to develop stories on Silicon Valley's most influential startups and VCs.
Who we're looking for:
You're an experienced, inventive journalist with an eye for a good story and the insight to help our writers craft it. You're organized, motivated and inspiring—and you're a talented writer. You pay attention to detail and work well under deadline pressure but can also step back to help guide a long-form narrative. You're comfortable operating on any platform, whether it's a breaking news story for a professional audience, a magazine feature, an audio story for the Decrypted podcast or a video profile of a powerful figure in the industry.
We'll trust you to:
- Collaborate with writers to hone their reporting into compelling, original story ideas. Then coach reporters on the best way to tell those stories over the course of reporting, writing and editing, all the way to publication
- Coordinate the news-gathering process across teams to bring together experts on different subjects with the aim of breaking news on powerful startups, including Uber, Airbnb, Palantir and WeWork, as well as prominent venture capitalists
- Plan ahead for news events and contribute to an editorial calendar shared throughout the news organization
- Develop investigative projects and tap the vast resources of Bloomberg to deliver stories of impact
- Think through the best formats to tell each story: text, charts, graphics, illustrations, video, audio, photos or something else. Then work with Bloomberg editors who specialize in each form
- Collaborate with reporters and editors on the Global Technology team and others across teams and regions to expand our impact
- Be committed to the best journalistic practices, sound judgment and a willingness to learn
You'll need to have:
- Minimum of five years of journalism experience, preferably in business news
- Experience working in a real-time news environment or magazines
- An interest in technology and the constant power shifts in the industry
- The ability to edit thoughtfully and quickly under deadline
- Bachelor's degree or equivalent experience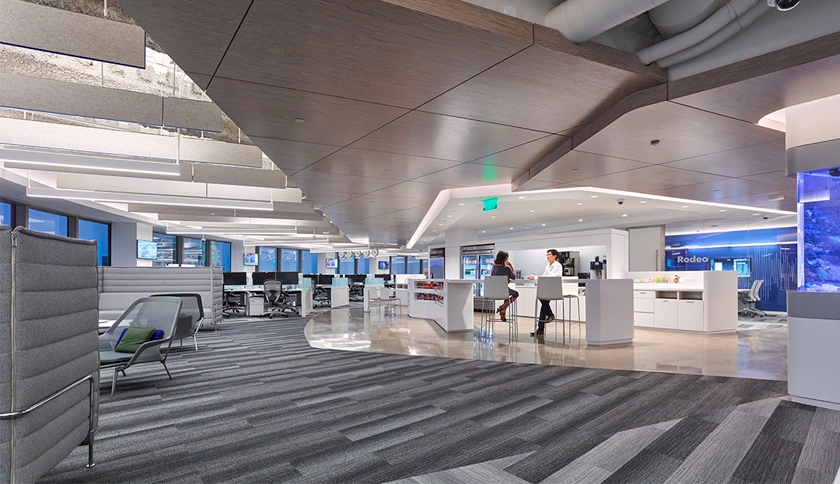 Bloomberg is an information leader in providing high-quality, real-time and historical data to business and financial professionals worldwide. We have been at the leading edge of the information revolution that has changed the way problems get solved.