White House Producer
Posted: 9/6/2018 | Expires: 10/6/2018
Location: Washington D.C.
Category:
Role:
Level: Experienced (Non-Manager)
Duration: Full Time
Salary Description: Commensurate with experience.
Fox News is looking for an aggressive, enterprising journalist to join our Washington, D.C. team. As the White House producer you will use your innate curiosity, dogged newsgathering skills and strong contacts to develop stories and break news on the administration. You will use your exceptional editorial skills to identify and pitch stories with high potential for provocative, compelling television. You are a pro-active, passionate and self-motivated individual who will collaborate with our producers and reporters to advance the network's coverage on all platforms.
A SNAPSHOT OF YOUR RESPONSIBILITIES
Pitch and develop original content for television and digital focusing on stories that intersect with the White House
Build contacts and develop unique sources to break news on the administration
Dig into important policy issues to develop storylines that others are not already exploring
Enterprise investigative stories
Assist reporters in gathering elements for television and online coverage
Cover news events in town, providing editorial guidance, conducting interviews and shooting video
WHAT YOU WILL NEED
Bachelor's degree and 7 years of political reporting in a broadcast, print or digital work environment
Exceptional editorial judgment and intricate knowledge of national and international politics
Strong contacts in the White House, Capitol Hill, and federal agencies
Being a self-starter who can work independently, as well as a team player
Ability to work in a fast paced environment, multitask, and prioritize on a daily basis, and especially in breaking news situations
Strong communication, research and writing skills
Ability to work evenings and weekends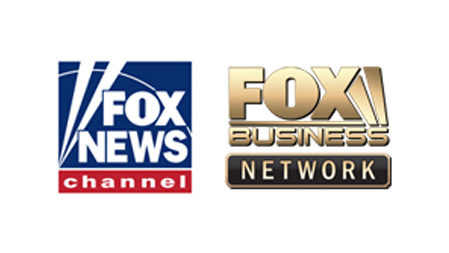 Fox News is committed to delivering news as it happens. We love what we do and we're looking for passionate, talented people to help us lead, grow and achieve our goals.