Lead Test Automation Engineer
Posted: 9/19/2018 | Expires: 10/19/2018
Location: New York City, New York
Category:
Role:
Level: Experienced (Non-Manager)
Duration: Full Time
Salary Description: Commensurate with experience.
We are looking for a Lead Test Automation Engineer to join our Fox News family. As the ­­­­­­­­­­­­­­­­­­­­­Lead Test Automation Engineer, you will help build a framework for automated testing and data quality assurance. If you have an aptitude for problem solving and are eager to measure the quality of big data and analytic systems we'd love to talk to you!
A SNAPSHOT OF YOUR RESPONSIBILITIES
Outline and execute the strategy for functional and data quality testing
Help to establish a Test Driven Development approach to our engineering team
Implement and analyze regression reports
Measure quality from the perspective of end users and downstream dependencies
WHAT YOU WILL NEED
5+years' experience testing APIs and web services
5+ years hands-on experience with Python and PHP development
A solid understanding of RESTful web services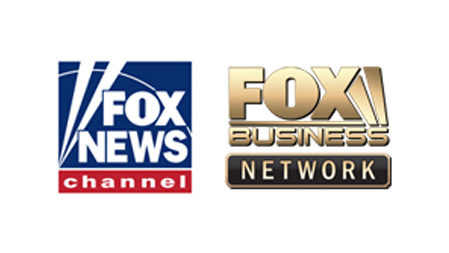 Fox News is committed to delivering news as it happens. We love what we do and we're looking for passionate, talented people to help us lead, grow and achieve our goals.